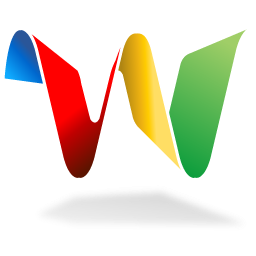 Here at Creately we're passionate about providing great customer support. Graham, your favourite support guy, and the rest of the team work round the clock to ensure you have the best possible experience with our service.
As a follow up to our previous post on using Google Wave to deliver a new support experience, we are now happy to give away 10 invites to Google Wave, so you can try it out for yourself.
We just have 10 Wave invites to give away for the time being – so get on this immediately. We are definitely looking forward to inviting and supporting many more users as Google Wave grows.
So if you're a Creately user, post a comment here or send us a mail if you'd like one. Once we send you a Google Wave invite, all you have to do is to add us to your contact list – creately@googlewave.com.