Back to Top
1-click create
5 times faster drawing with 1-click create. Draw the shape and the line connecting it with 1 click.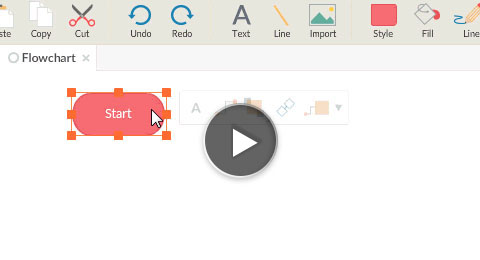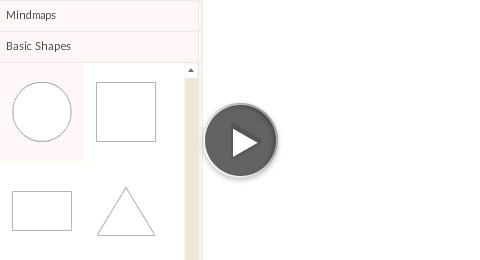 Drag drop shapes
Choose from 100s of expertly designed shapes or find more on IconFinder or Google. Also import your own SVG vector images.
Easy, preset connectors
Changing arrow heads and styles is made easier by the right kind of connectors which are automatically picked for you.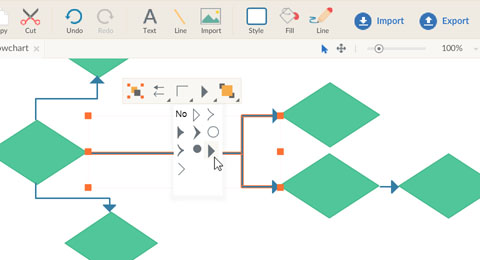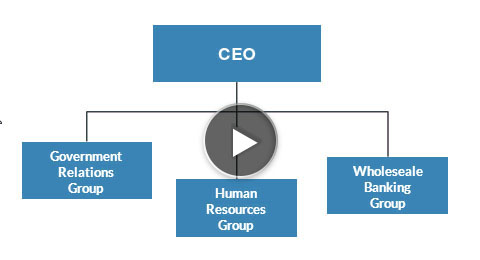 Aligned, sized and grouped
Align and fix the height of shapes with the context toolbar. You can also try grouping and intelligent 'send to back/forward' arranging.
Themes and color palette
Creately automatically figures out your customized styles and lets you create beautiful diagrams with preset color themes.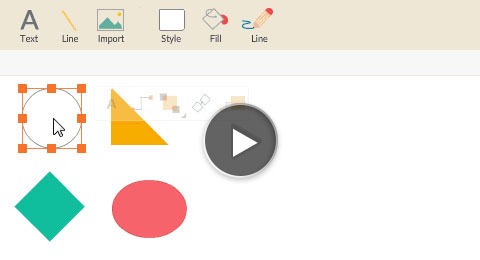 Shapes that think for themselves
Smart shapes adapt themselves intelligently according to match type of diagram and neighboring shapes.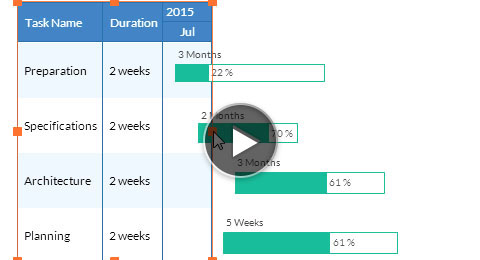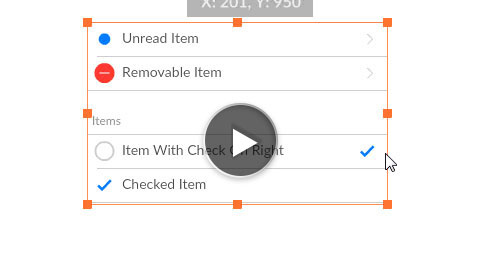 Text to Shape when writing trumps drawing
Enter text when it's difficult to draw. Complex shapes can be generated out of text where it makes sense.
Smart shapes for UI Mockups, UML and more
Smart shapes adapt themselves according to where they are placed within a diagram. They can be easily configured with properties.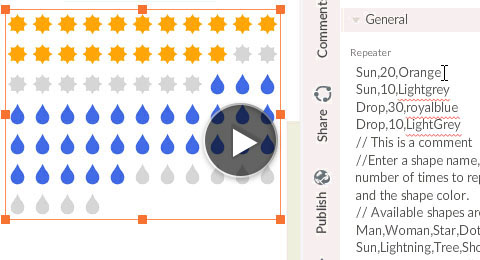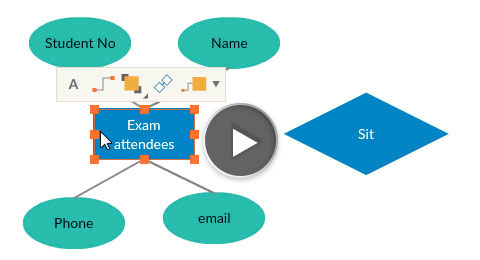 Connector types that match connected objects
Connectors figure out which lines and styles match the linked shape and present a quick list to pick from.
Real-time Collaboration, wherever you are
Invite anyone to collaborate via email. Changes he/she makes to the diagram can be seen in real-time across Creately Online or Desktop.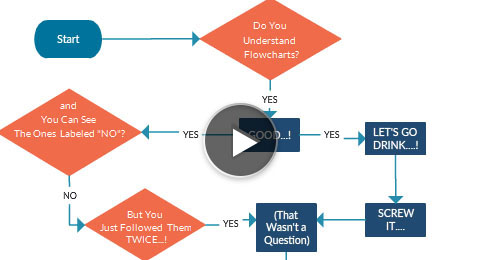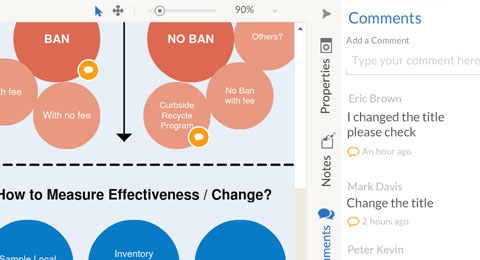 Inline comments and discussion threads
Select where it needs changes and leave a comment. Supports discussion threads and is perfect for reviews.
Full revision history of all changes
Every new save you make is preserved as separate versions which you can access anytime.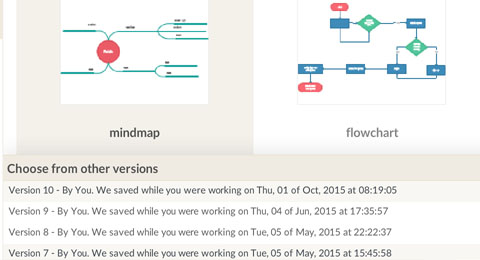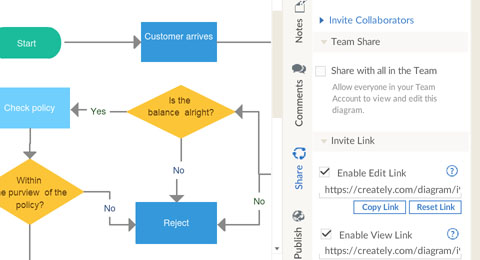 Secure sharing links and emails
Use email or secure View only or Edit enabled links to share diagrams for reviews or edits.
Publish or embed privately with the Interactive viewer
Embed living diagrams on your wiki pages, collaboration platform or intranet with private links.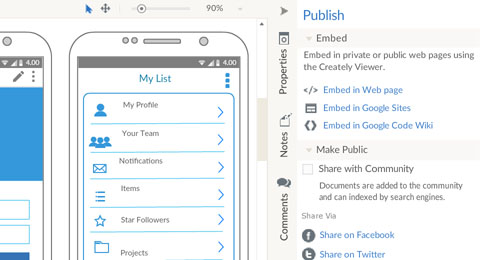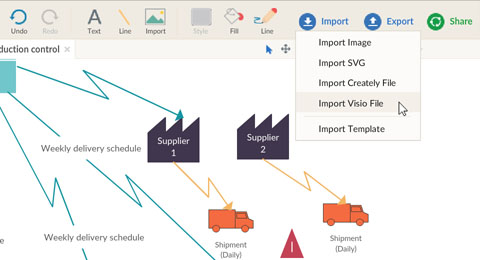 Easily Import Existing Visio Files
Import Visio or Visio stencils straight into Creately and work with all your legacy content easily.
PDF Export with working links
Export PDFs with working links to other diagrams. Great for mockups or process flows.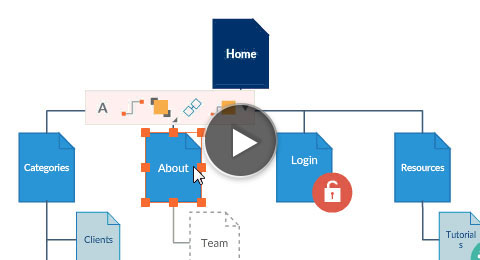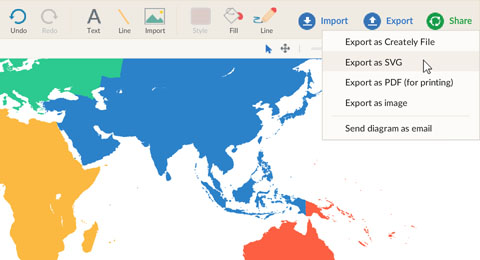 Editable SVG Exports. Works
everywhere.
Export Creately diagrams as editable SVGs. Import them into Adobe Illustrator, Inkscape, MS Visio etc. for modification.
Mobile App for Android and iOS
Manage your diagrams, collaborate with others and view and access all of your diagrams on android or iOS devices.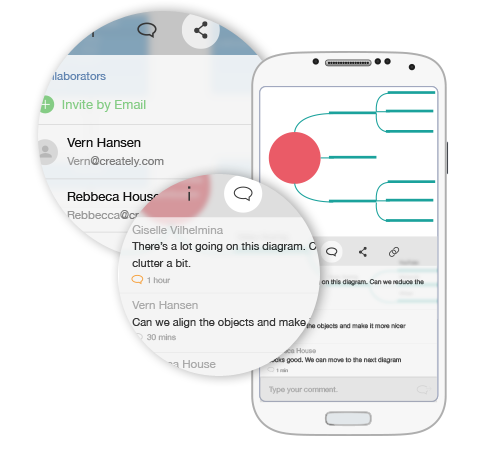 Over 40 types of diagrams with specialized shape sets.
100's of specially designed templates for each type
100,000+ diagram examples powered by our ever growing community

See more examples »
Work online or offline
Diagrams Anywhere synchronization
Real time collaboration on Desktop or Online
Access, collaborate and manage your diagrams on the go