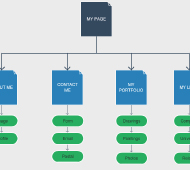 Site map templates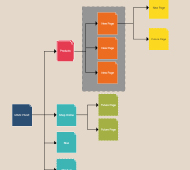 Website site maps
Multiple level site maps
Some of our customers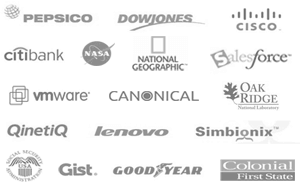 Create Easy to Understand Graphical Site Maps
Our object library for site-maps comes with an awesome set of objects making it super easy to create graphical site maps. We got beautifully designed icons for cluster pages, future pages, locked pages and more for visually pleasing site maps. Want to do some branding with a logo? It's just a matter of importing your logo as an image. Want to add some external images to beautify your site map? With our in built Google image search it's just a matter of dragging and dropping images after searching for them. Can drawing site-maps get any easier?
Sitemap Software with Linkable Diagrams and Many other Unique Features
Creately diagram viewer enables you to create site maps with working links and embed them in web pages. This means you can link to actual web pages or even mock-ups of those pages from your site map. This makes it very easy to navigate back and forth between the relevant pages. Creately's real-time collaboration features help you to work together on site-maps. The marketing team and the design team can work together on one site-map and see each other's changes in real-time. This avoids confusion and saves a mass amount of time spend on redoing things.
Sitemap Templates to Get Stated Quickly
Shown above are some sitemap templates available to Creately users. As you can see it includes multiple level sitemaps and much more. These will not only help you get started quickly but guide you to create visually pleasing awesome site maps. Other than the Creately staff examples there are tons more site map templates in our diagramming community drawn by our awesome users. So you're sure to find something that suites you.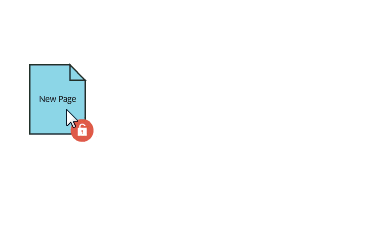 Drawing Sitemaps is 3 Times Faster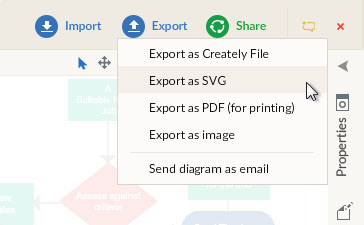 Multiple exporting options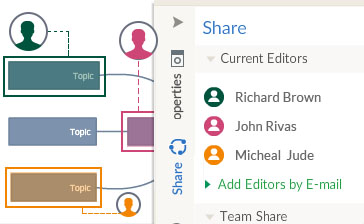 Work together with real-time collaboration
Available on:
windows,apple,linux
web browsers