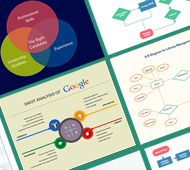 1000's of Templates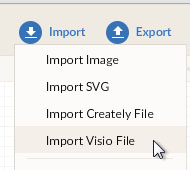 Visio Import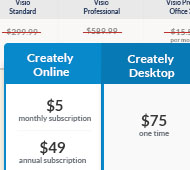 Affordable than Visio
Some of our customers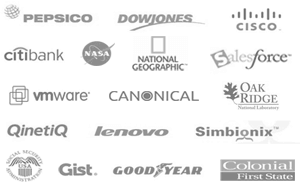 How Creately Compares with Visio
Diagram Symbols
1000+
400+
Diagram Templates
1000+
70+
Pricing
5$/Mon
49$/Year
75$
999.99$
559.99$
249.99$
Runs On
Windows
Mac
Linux
Web Browsers
Windows
Real-Time Collaboration
Online
.
Need to buy
MS SharePoint
Revision History/ Revert to Previous
Y
N
Automatic Object Creation
Y
N
Shared Projects as Libraries
Y
N
Integrated Google Image Search
Y
N
Why Creately is More than a SaaS Visio
If you're looking for a purely online Visio alternative then Creately is the perfect choice for you. You get all the goodness of SaaS like low learning curve, seamless integration, painless upgrades, automatic backups, anywhere access and no infrastructure cost. If you have ever used Visio you will know that it's not the easiest software to learn, let alone master. And you need to pay to upgrade to the latest version. If you want backups you need to set it up manually as well. With Creately, You never have to worry about these things.
Why Users Love Creately
Simplicity and automation are two main reasons users love Creately. And that user love is what helped us to quickly emerge as an alternative to Visio. Resizing, connector creation are some of the automated tasks. But we have smart objects that automatically change according to text as well. You change the text and the object adjusts to reflect that text. Another reason users love us is the number of environments we support. We have plugins for Confluence, JIRA and FogBugz. We're featured in Chrome web store and Google apps market place. So we're not only offering you a Visio alternative, but a seamless diagramming experience across many environments.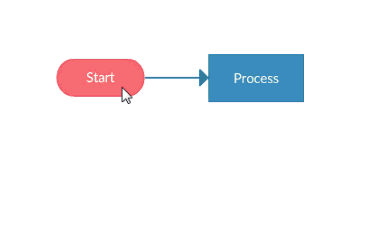 Drawing Flowcharts is 3 Times Faster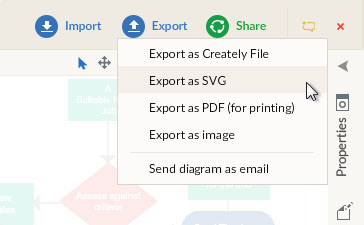 Multiple exporting options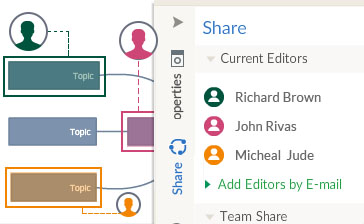 Work together with real-time collaboration
What Others Say..

Like so many web tools, it strips down the interface of desktop offerings like Visio and makes it easier for first-timers to get a grasp on things...
Available on:
windows,apple,linux
web browsers
Product Specification
Name

Creately Diagram Software

Description

Web based Visio alternative software that simplifies diagramming

Category

Diagrams Software

Rating

4.7

stars, based on

21

reviews
Pricing
from $

0

to $

75