Its been a month since our last major release and we're very happy to announce that a brand spanking new Creately will be out next week with some of those features who've been asking for.
We've also introduced a new pricing plan; don't want to say too much about it here, but look forward for the next blog post to learn about our easy pricing plans that will fit your needs just right.
Shareable Projects with Tags – Cos You Asked for It!
Next week, Creately will be launching a brand new feature – Shareable Projects with Tags – to make it even easier for software dev teams, designers and consulting teams to create and better organize their visual artifacts and designs. We have got a new layout for managing all your diagrams in Shareable Projects. This layout is more user friendly and together with user-defined tags will make Creately easier to use for all the project teams out there that live by Creately. Now it's so easy to invite your whole team and clients to collaborate on projects and have everything organized with tags.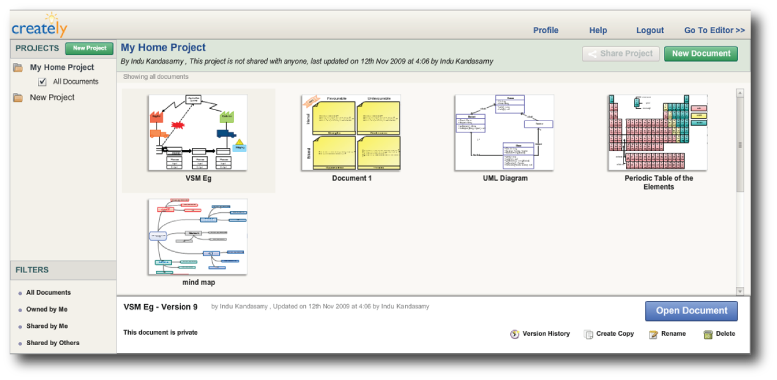 Also, the new 'Create a New Document' dialog now comes with a segment to assign useful tags and descriptions to your project documents.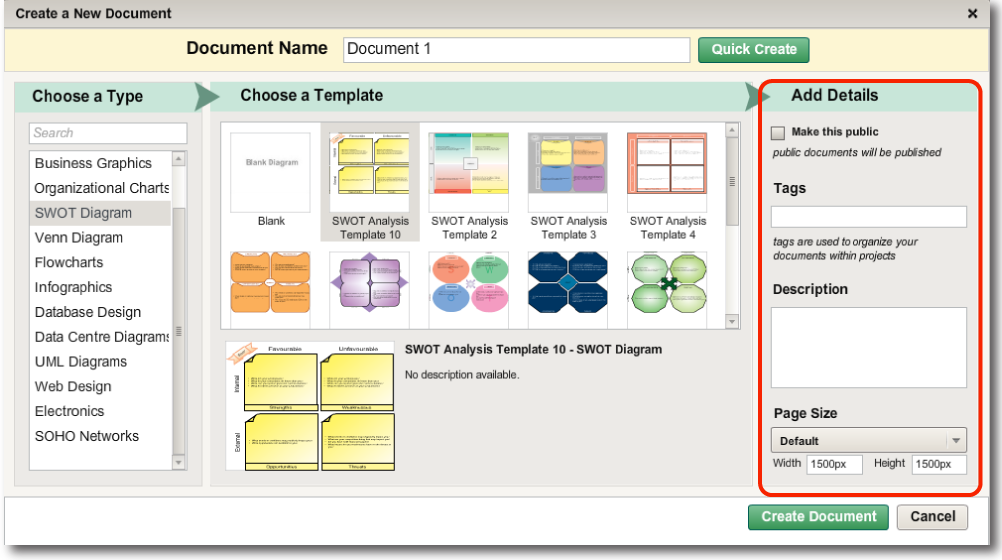 New KObject Shapes
We've added plenty more shapes and now offer over 800 free shapes to draw just about anything you need, including these brand-new professionally designed shapes for Value Stream Mapping, Chemistry Lab Equipment, People Silhouettes, UML, Wireframes and more.
1) Value Stream Mapping Shapes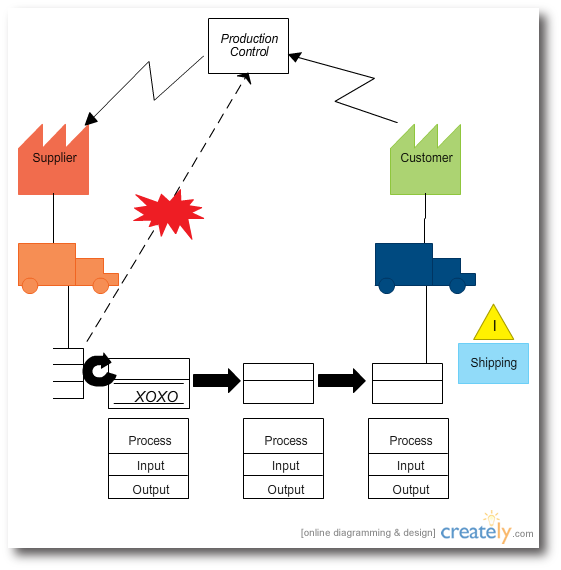 2) Chemistry Lab Equipment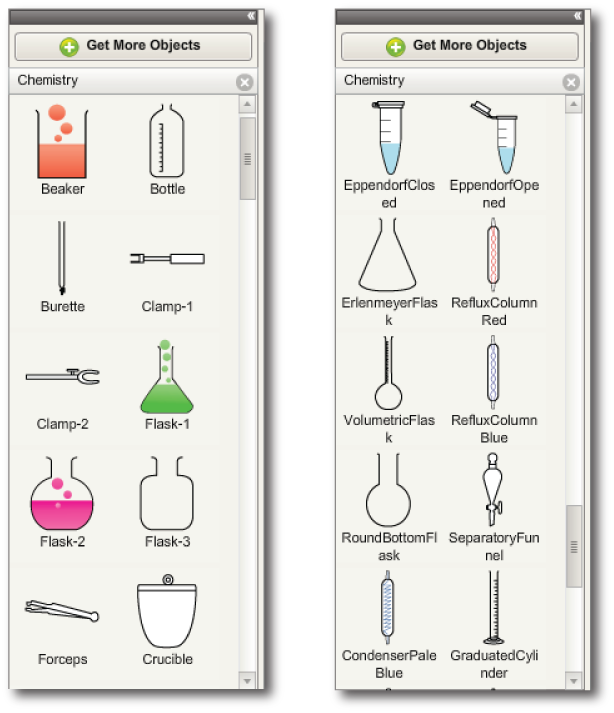 3) People Silhouettes
Great looking people shapes that will give your diagram a real nice professional finish.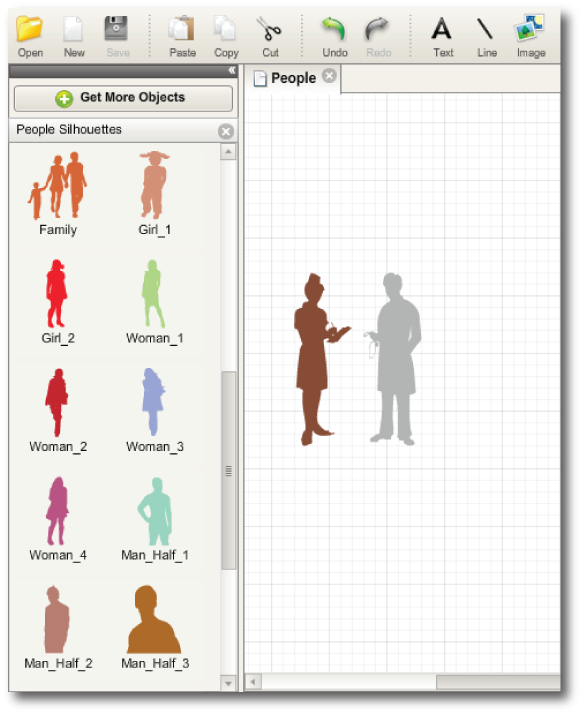 Making it Easier to Try Creately

Finally, we want everyone to be able to give Creately a try, and so it will now be accessible to all new users without having to sign up first. So tell all your friends to check it out.
That's all for now, but watch out for our newsletter in your mailbox when Creately launches early next week.