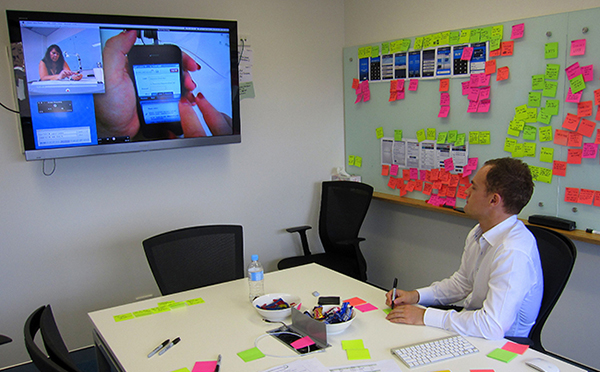 One of the most important aspects of a website is user experience or UX. According to this article, a business website that provides a positive UX can expect to increase revenues by as much as a third, and 90% users having difficulty using a website will abandon it. There is a clear need to invest in ensuring that your website is going to perform well, and the best way to do this is to do website usability testing.
Website usability testing is a technique of observing the ease of use of a website design while it is still a work in progress. It is different from beta testing, in which you provide users with access to your site when it is completed. Usability testing ensures that you catch any problem with a website design at the initial stages, which means you can correct it without having to go back to the drawing board.
It is the most practical way to make sure nothing slips through the cracks and your website works at all levels, particularly in terms of getting users to do a specific action, such as clicking on links.
Types of Usability Testing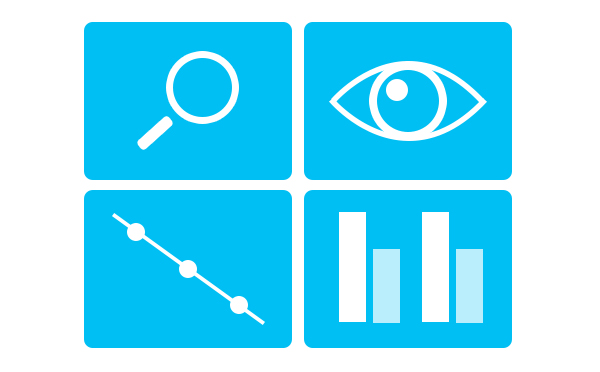 There are three types of usability testing, depending on the mode of data gathering.
Moderated in-person
In this type of testing, you have a tester and facilitator in one room, going through specific parts of the website. The facilitator observes how the tester interacts with the web page, and collects information about the UX. It is the most expensive and time-consuming kind of usability testing.
Moderated remote
On the other hand, you can test your website without having to be physically present. The testers may be in a different location from you, and you can still collect the data during use through screen sharing or monitoring apps. It still entails you, or the facilitator, using active observation and conferring with users to identify areas of concern and improvement. It is more practical than moderated in-person.
Unmoderated remote
In this type of usability testing, there is no human facilitator. Instead, software gathers data on the user interaction and collates the results for analysis by the site developer. This is the most cost-effective method of gathering usability information, but it may not be the most in-depth.
Below are some of the different kinds of usability testing you may want to carry out on your users.
Problem Discovery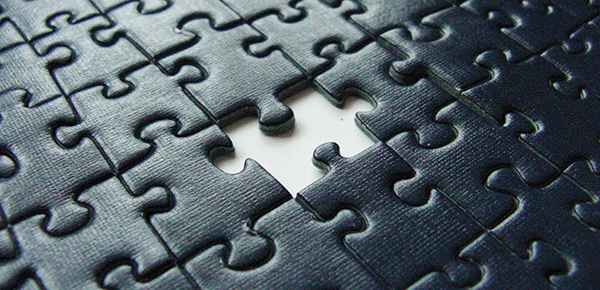 In the most basic sense, problem discovery is finding out if the most common UX issues with the website need fixing. It is the most common kind of usability testing, and the most basic. It is sometimes referred to as formative studies, based on educational principles for identifying gaps in student learning, and filling them as they are revealed.
It is a multi-stage testing protocol, involving cycles of testing to see if an applied solution solves the identified problem for all users. It is best to use a moderated approach to this type of testing, as the facilitator can interact with the testers and get their immediate feedback on why they are having difficulty with certain aspects of the site.
Benchmarking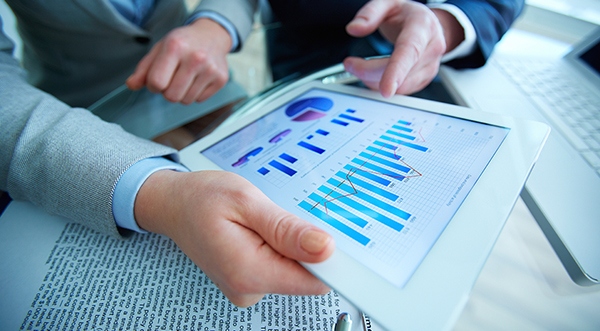 However, finding out what is wrong with your site in terms of ease of use is not enough to ensure a positive UX. You need to find out what will provide users with a positive UX by establishing benchmarks, and for that you will need a bigger population to carry out usability testing, which is where unmoderated remote testing can come in handy.
Your purpose in benchmarking is not to find out if your specific site is user friendly, but to find out what makes any site user friendly and effective for a particular target audience. You are trying to find out what makes a site a successful one and how your website will probably stack up against your competitors.
It probably makes more sense to carry out this kind of usability testing before designing your website. However, the information you gather is still important for any site at any development stage.
Eye Tracking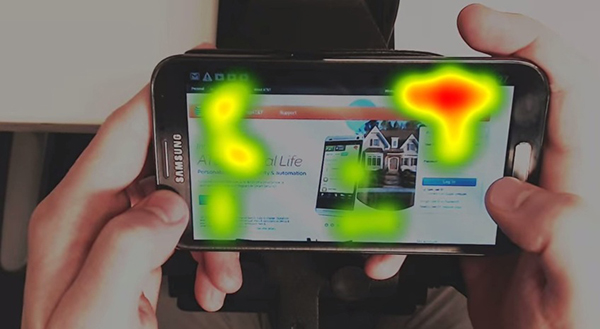 Your main purpose in developing a site is to encourage your users to perform a specific action. This could be anything from making a purchase to downloading software. To do that, the user must see the call to action or CTA, which could be a button, a link, or contact information.
A growing number of site designers are looking into how the human eye tracks information on a page to determine where to put CTAs, and that is not easy as it sounds. It requires moderated in-person usability testing to identify the "hot spots" on a page reliably, as web cameras are not yet advanced enough to do this remotely.
The good news is, the information you gather from eye tracking studies can help you improve your site by simply rearranging the elements on each page without having to go down to the basic structure of the site. You can safely carry out this kind of usability testing at the later stages of site development when you have identified and solved most of the kinks.
Learnability testing
An intuitive site is one in which there are few or no barriers to using. This is what you want for your site. Learnability, or first-time-use testing, measures how much "learning" your user has to do to figure out how to use your site when they come upon it for the first time. As they say, first impressions last, so it is important to get users to stay on your site the first time.
Learnability testing can help you give them the tools first-time users need to make for smooth sailing. However, it may not be as easy as you think. Users come from all kinds of experiences and backgrounds, and testing their learning curve can be tricky.
You can use unmoderated testing to gather the data, but you need to carry out several analyses before you come up with any useful information in terms of site design. For that, you need multiple sets of data from the representative group, and it can take time. In the end, it will be worth it, though.
Competitive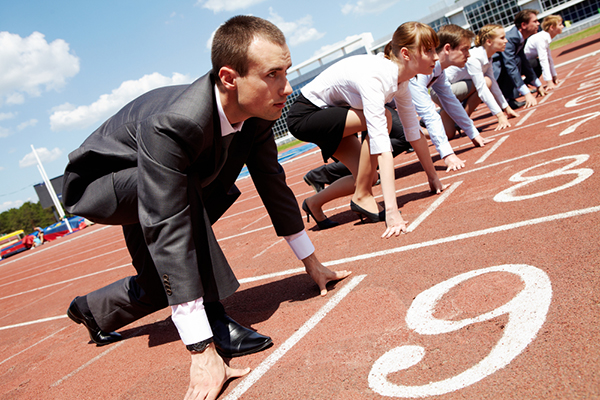 It was mentioned earlier that benchmarking is useful for generating information on how user friendliness is defined by your target users, and this includes gathering information on users on competitors' sites. However, an in depth analysis of the benchmarking information will usually include a degree of artificiality, because your testing scenario (being in the development stage) is not likely to be realistic.
Users know that testing is ongoing, and that may affect their responses. In order to offset this, and to strengthen the validity of the information, you need to carry out the test on the same tasks on a competitor's live site. This will help you identify at what point the users' acted "naturally" and where they display inconsistencies. You will need a large representative sample, and may safely use unmoderated remote testing.
Conclusion
Usability testing comes in many different forms, and they target different objectives. You should look into all of the five mentioned above to ensure your site is easy to use. However, the most important factor tying them all together is using a representative sample. This means testing users that are within the parameters of your target audience. You can ensure the value of your test results if you keep this in mind at all times.