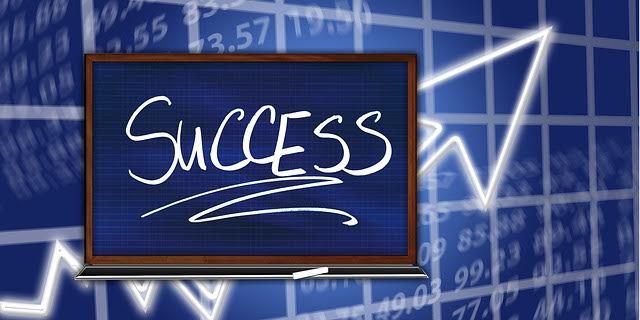 Your life as an entrepreneur comes with many challenges. There are always difficulties, such as uncertain market conditions, financial risks, and competitive pressures that make success seem elusive. As a young entrepreneur, you must know the intricacies of your industry. You must learn how different influences interact and how to deliver value to customers and and in order to do so, you must internalize these habits for young entrepreneurs.
However, you must also develop some useful habits conducive to business that will help you set a course for a lifetime of achievement. The following ten habits will help you succeed as a young entrepreneur.
PEOPLE-ORIENTED HABITS
People make your business work, so you must make a habit of interacting with them on a professional and personal level. When you treat others well, you lay a foundation for high-quality and long-lasting relationships.
1. Respecting Others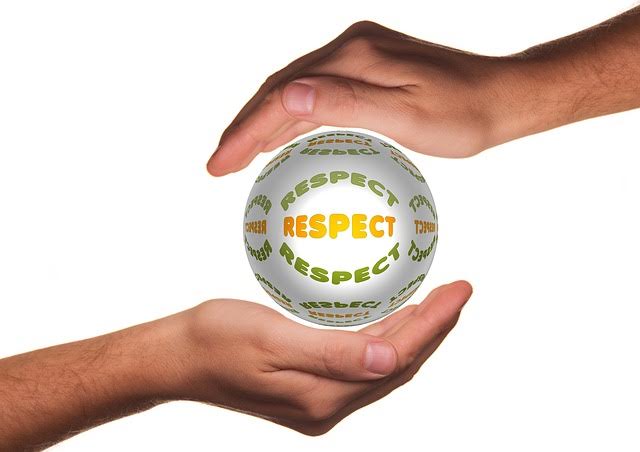 As a business person, you should go out of your way to treat other people with respect, courtesy, and dignity. When you sincerely and respectfully interact with partners, employees, customers, and other individuals who play important roles in your business, you win their respect, loyalty, and positive regard. Pay attention to the words you say and how you say them – that way you will always come across as polite and respectful.
2. Exuding Positivity 
While running a business, you will occasionally feel angry, tired, frustrated, and dissatisfied. However, through all the pressures and challenges of being an entrepreneur, you must stay focused on positives and be in control of your emotions. Entrepreneurship implies a lot of communication with others through meetings seminars, and the like. In such situations, you should always try to come across as cheerful and friendly. It is your positive, optimistic outlook that will help you win the support of influencers in your industry.
3. Surrounding Yourself with Successful People 
Carefully choose the people with whom you surround yourself. Avoid the company of negative people who always seem to complain and see the dark side of things. Surrounding yourself with optimistic people in your life will help you stay affirmative even in the midst of adversity. Such people are positive, strong-minded, independent, and friendly – try to stick to those. Enjoying good company will keep you motivated as you actively pursue your goals.
4. Showing up on Time 
The importance of showing up on time cannot be overstated in the context of running a business and it is one of the most important habits for young entrepreneurs. Punctuality communicates to others that you respect their time. When you keep your appointments and promptly fulfill your obligations, you set a high standard or responsibility that attracts customers, workers, and investors. On the other hand, tardiness shows disrespect that can tarnish your reputation and jeopardize your business. Therefore, nurture the habit of always being on time.
5. Focusing on Consumers' Needs
Forget about aggressive advertising and marketing campaigns. Instead, focus your entire attention on meeting the needs of the people in your target market. Satisfied customers become loyal clients and friends that can support your business through patronage and word-of-mouth. As an outstanding entrepreneur, you should emphasize customer service excellence in your business so that you can build strong, mutually beneficial relationships that can last a lifetime.

SELF-ORIENTED HABITS
In addition to nurturing people-oriented habits, entrepreneurs should never neglect to maintain a lifestyle of growth and personal development. Committing to continual improvement will help you reach your full potential in both your professional and private life.
6. Constantly Learning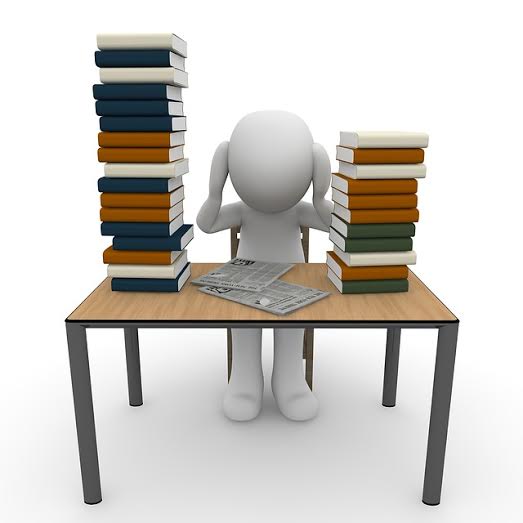 As an entrepreneur, you must commit yourself to a lifetime of constant learning. Begin by staying informed about the latest developments in your industry. You should also stay aware of the changes in your target market that can erode your competitive advantage. Outside the business world, feed your natural curiosity about the topics that interest you. Find ways to keep your mind fresh with new and creative ideas.
7. Pursuing New Experiences 
Practice keeping an open mind by deliberately experiencing new things. Keep your life vibrant and fresh by injecting unpredictable elements into your routine. Rearrange your office, take a trip, eat something unusual, or take a long way home. Whatever you do, your new experiences will help you think in new ways and give you new perspectives on the business situations you encounter.
8. Setting New Goals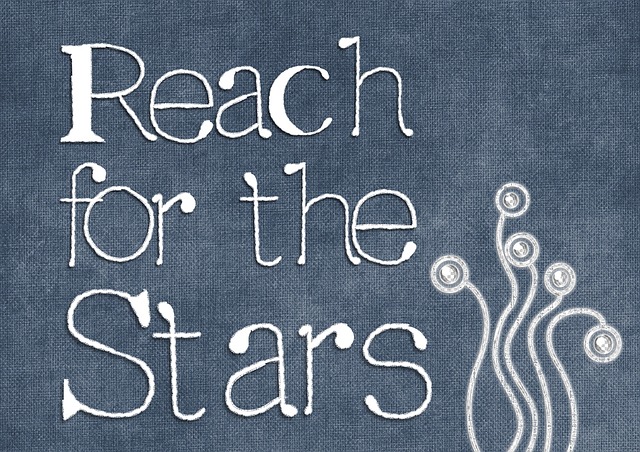 Having goals helps you focus your efforts and measure your success. When you achieve a goal, enjoy the feeling, but also set a new one to keep yourself motivated. Knowing what you want to accomplish will help you consistently act in ways that will contribute to your objectives. Create your schedule and prioritize your tasks to support your goals, and you will accomplish great things. There is no improvement without constantly challenging yourself.
9. Staying Fit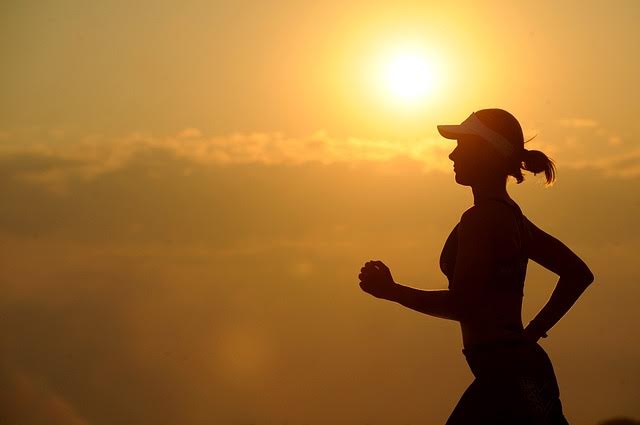 A tough, persistent entrepreneur must have the mental abilities to stay productive and make decisions. And as we all know, mental fitness begins with physical fitness. Therefore, try to establish an exercise routine that will keep your body and mind in top condition. To stay vibrant and achieve work-life balance, find a hobby and other activities that help you relax. Take care of yourself and you will have the energy and stamina required for enduring success.
10. Never Giving up 
As an entrepreneur, you set standards for your own personal and business performance. Although you will inevitably face difficulties, it is important to never give up on yourself. Even when you fail after working hard, stay committed to your values, beliefs, and goals. Learn from your mistakes and profit from setbacks. Relentlessly pursue your dreams and make them become your reality.
Final thoughts on habits for young entrepreneurs 
Business success requires more than technical skills – it requires the cultivation of certain habits. Those habits include both the ones that help you interact with others and the ones that make you focus on self-development. As a young businessperson, you should develop the habits listed above so you can embark on a successful journey with unlimited potential.
BIO: Natalie Smith is a freelance writer and copywriter from Seattle. She follows topics such as marketing, social media, entrepreneurship, customer service, and business in general. You can reach her @Natalie Smith