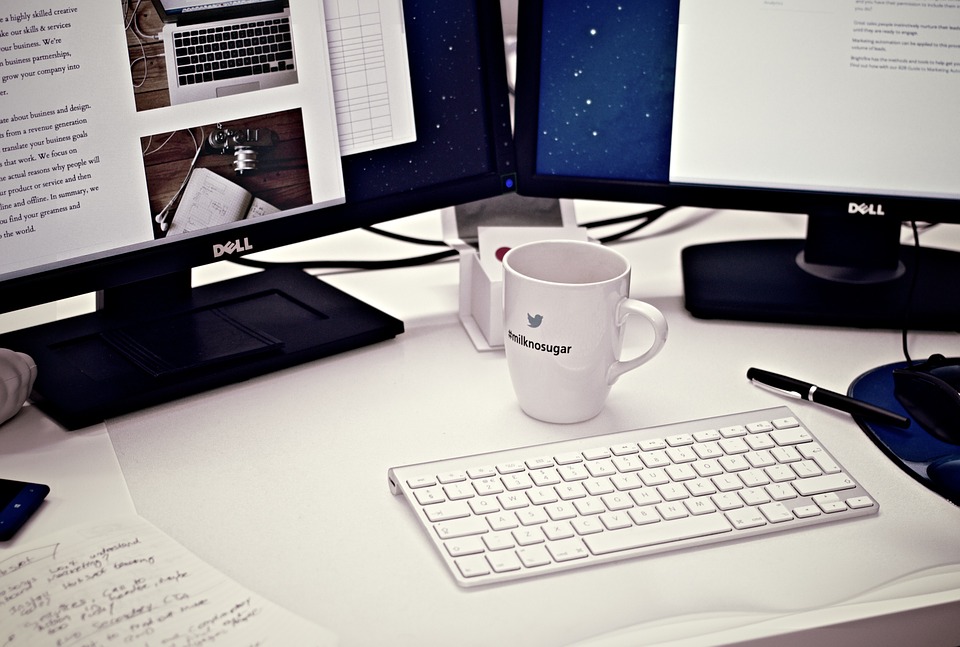 Your next entrepreneurial project could just be a weekend away, but that is assuming you have a validated idea and if you are prepared mentally, physically, and if you can marshal enough resources to make it happen.
Seth Godin, in his recent book, What To Do When it's Your Turn? (And It's Always Your Turn), asks a singular question that defines all the drama behind your next startup idea:
"When was the last time that you did something for the first time?"
Startups are all about the excitement – before and after launching – on a thin, vague idea that seems to hang by the thread of your own imagination. The birth of your startup, however, is all about how you wring that idea out of its comfort zone and create something out of nothing.
If you are all ready to go and bursting with excitement, here are a few broad startup idea triggers that could lead you to think about the next best startup idea:
Note: No matter what idea you choose and irrespective of the business you launch, a few things will never go off the hook. Business networking, growing your social networking channels, getting the word out, blogging, and email marketing – all that work remains as it is. Also, we assume that you'd validate your business idea before launching.
Apply what You Know to Untapped Industries
The reason why I am writing this post based on idea clusters or idea triggers for startup businesses is to try not to wrap your thinking into lists. If I were to write up 191 new startup ideas, you'd tend to not think about the 192nd one. I don't want you to sit there and think about lists.
A good source of ideas for your startup could be to take what you are familiar with and apply that to industries and sectors which don't use what you know as much. For instance, you already know CRM systems, Billing tools, and more. Now, apply that to transport, logistics, finance, and even education.
As Garry Tan of Posthaven opines, the right thing to do is to create something you'd use yourself or one that you found a need for. Or maybe generate ideas on how you can solve problems that most industries didn't think of it yet.
When you take that route, you'll probably come up with:
Evernote for teachers.
A CRM for Doctors
Project Workflow Management for Textile Designers.
Work Management and Billing Software for Automobile Garages.
See, where I am going with this?
Have a Pain? Just Solve it Better
Paul Graham's famous essay on "How to Get Startup Ideas" is a true front-runner for the topic of thinking about startups to launch next. As Paul Graham puts it,
"The way to get startup ideas is not to try to think of startup ideas. It's to look for problems, preferably problems you have yourself.
The very best startup ideas tend to have three things in common: they're something the founders themselves want, that they themselves can build, and that few others realize are worth doing. Microsoft, Apple, Yahoo, Google, and Facebook all began this way."
Guess what? None of those companies listed above started with anything new; they just built a better mousetrap.
Irrespective of what others you know might say about your idea now, try to see if you can solve existing problems better:
CRM for Shipping Companies (They don't have anything specific right now)
Vendor & Contractor Managing Software for Entertainment Industry (Entertainment industry needs this)
Sales Management Software for Freelance Writers (Ask any freelance writer how hard it is to manage sales)
Better banking management for Asian Economies (China, India, and Brazil) – Most solutions are specific for U.S and Canada.
Get out of The Silicon Valley
I know that you know it, but the rise of solutions (software or not; app or not) to meet every need tends to stick with the Silicon Valley, available only to customers in the United States and Canada. In a few cases, other countries are added to the mix, but this is mostly the case.
Think geography, and you've the entire world listening to you. Most countries are desperate for solutions that currently exist in the U.S and Canada. Figure out a way to make these services available for the rest of the world and there's just nothing stopping you. Go local and even hyper-local and you have a viable, proven business idea, right off the bat.
Payment solutions such as Stripe or Square for India and China
Ecommerce Solutions for entrepreneur, anywhere in the world (Shopify & BigCommerce are already doing this, and this area is heating up).
Staff management solutions (including remote staff management) with integrated and localized payment solutions (depending on respective countries) such as com
Global and independent Escrow Services.
Education is big in many other countries. Some globally viable and popular courses on business management , for instance, can be made available to everyone online.
Think geography, and some of the best startup ideas can be replicated for individual countries you are likely to be from.
Which Idea Triggers for Startups Do You Have on Mind?
Opportunities still exist, millions of ideas are waiting on the anvil, thousands of entrepreneurs are still raring to go, and more than 3/4ths of the world still has problems that need to be solved.
Generating ideas, however, is only the starting point. Following this is the mammoth task of creating product and marketing the heck out of your business.
What startup idea would you start with?