We break our usual slew of knowledge-based posts with a very exciting announcement today. With the latest Creately release, we've added on some really smart features that is sure to make your diagramming experience easier and rewarding. While we do have two awesome features to talk about, we'll concentrate on just one in this post, with the next feature described in a subsequent post later on, during this week. So without further add, discover Creately's multiple text feature on lines! To help you understand the potential this gives you, scour through the benefits illustrated below.
1. Add multiple text to lines
To make the whole process of plugging in extra text has been made easier. So easy, in fact, all you need to do is double click on the relevant line to create text. Even cooler is that you can create any amount of text on the line by double clicking at any point. Plus, editing text is also an easy endeavor; all it requires is double-clicking on the text you want to edit. Observe this super-intuitive convenience in action below.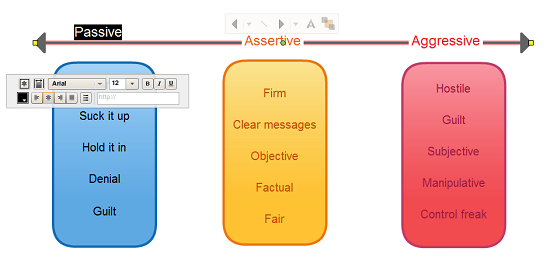 2. Easy drag functionality
So, now you can create any amount of multiple text on lines. But we've also taken pains to ensure that there is unhindered usability afforded with this feature as well. With most diagrams precision is key, which is why clicking and dragging text anywhere on the line to position and place your text makes the art of diagramming so much easier with Creately.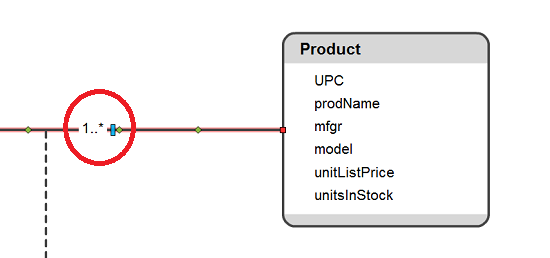 3. Experience multiplicity with UML Associate connector type
While multiple text can be added onto any type of line in a variety of diagrams, we've also ensured that there is multiplicity with regard to associate connector type in UML Class Diagrams. So, now there is no need to plug in awkward and mismatched textboxes when all you need to do is plug in multiplicity with just a click or two. Simply change the type of connector when connecting two Class objects to "Associate" and the multiplicity options will be available.

There you have it. A simple feature that is packed with a level of potency that is sure to make diagramming faster, easier, more intuitive and versatile. Remember to spread the good news!