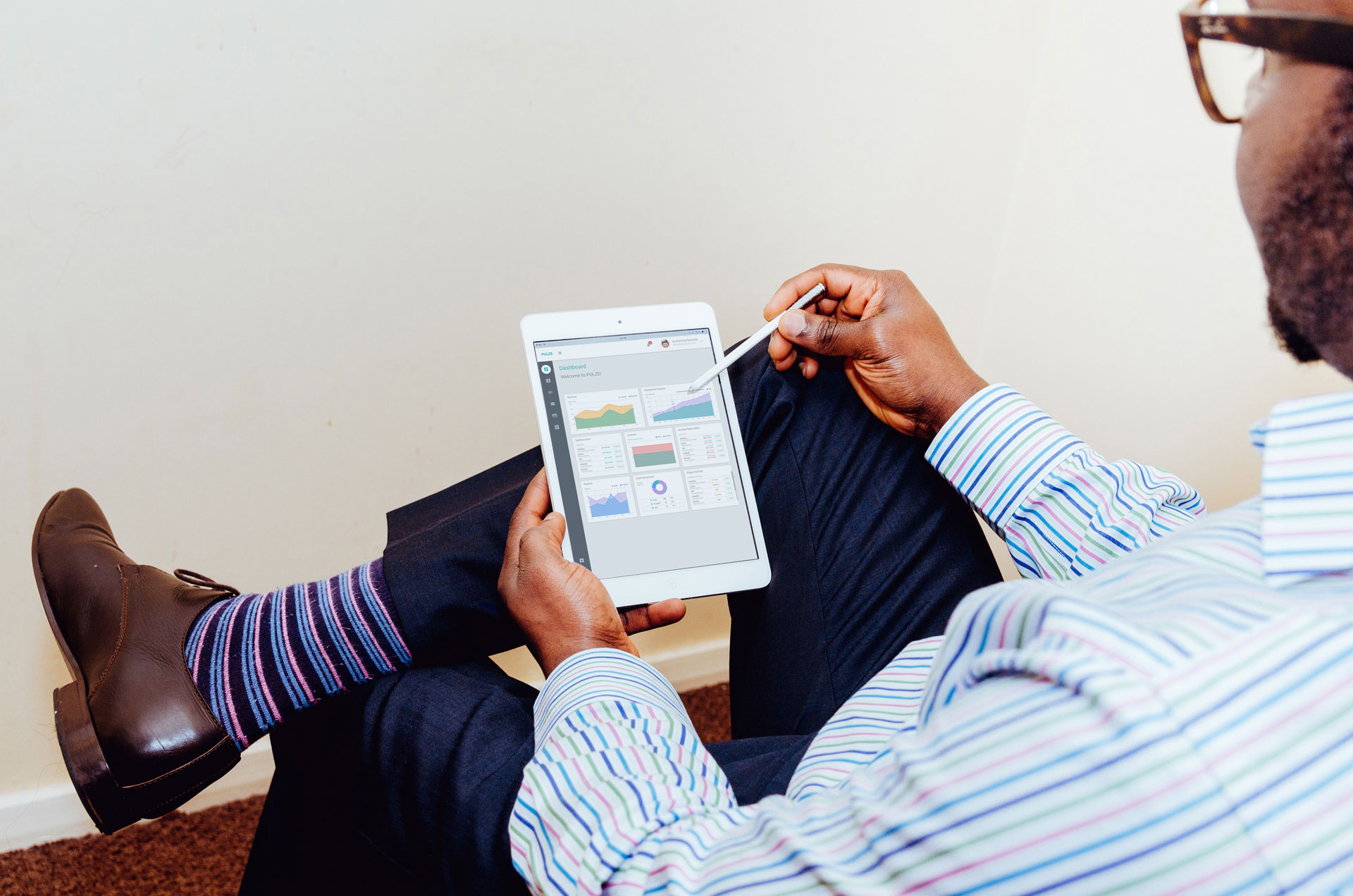 Scaling any company requires changing and automating some processes. This is most true for companies with project based workflow, such as design and advertising agencies (both traditional and digital) and consultancies.
The high level workflow for these companies includes – managing sales leads, taking on customer projects, managing delivery, invoicing and following up on receivables. So automating these processes might mean purchasing a CRM, project management and an invoicing/accounting tool, at the very least.
But this hardly makes life easier for a business owner or a manager. Instead of combing through shoe boxes of invoices or excel sheets of sales leads, they now have to log into multiple systems, just to check what's going on with one client account. Most CRMs and project management tools cost an arm and a leg, but 80% of their features are unnecessary for a small business and only serve to confuse users.
Below we've compiled a list of several popular options for managing the workflow of small and mid-sized agencies and consultancies. We have looked at tools that can manage workflows across several departments seamlessly, and evaluated them from the point of view of a small business owner. Can they understand what modules or packages to purchase? Would they need a consultant to set it up and train their staff? Keep reading to find out our verdict.
While best known for its CRM module the Sales Cloud, this 800 pound gorilla of the SaaS world offers highly customizable workflow management tools as well.
Its range of products offers great variety, but can be confusing for a small business to navigate. E.g. – in order to track the overall workflow, should they look at the Sales Cloud, Marketing Cloud or Services Cloud?
Sales Force can be customized for almost any kind of work flow, but customization requires expensive consultants. It's compatible across a range of devices and customers are charged on per user/per month basis beginning at 25 USD.
Touted as a cloud based ERP, NetSuite offers a comprehensive set of tools for agencies and consultancies. NetSuite's offerings for agencies can be used to assist with billing, match resources with projects, collaborate as virtual teams and offer executives visibility into aggregate company performance.
However, it is way too complex for a small business to implement on its own, so expensive consultants will be needed every step of the way – from selecting and customizing the relevant modules to implementing the software. It's pricing begins at 99 USD per month/ per user.
Positioned as a tool for small businesses to monitor their 'pulse' i.e. their cash, Pulse App allows businesses to monitor cash flow – on a monthly, weekly or even daily basis, organized by the client company or the project.
Managers can project cash flows, export reports and use a variety of options offered by the app to visualize cash flows. Pulse App offers a simple set up mechanism and can be configured to recognize different categories of income.
Users can be given varying levels of access as well. Overall, Pulse App is an excellent tool for tracking income, but offers little functionality for other areas of the business. Its pricing plan starts at 14 USD per month per user. 
Creately is a versatile diagramming and design tool that is known for its ease of use. It offers workflow management solutions and project management solutions in the form of workflow diagrams, flowcharts, Gantt charts and mind maps.
For small business owners who like to use good old workflow diagrams or flowcharts to map the workflow or Gantt charts to plan and manage projects (time tracking), Creately is an ideal option. Although the user doesn't get to automate the process of managing workflows or planning projects with the tool, it is an effective way to visualize the definition, execution and the automation of the processes.
However, since it is a diagramming tool, its functionality as a CRM or invoicing/accounting tool is limited. Its pricing plan starts at 5 USD per person per month. For team plans, pricing begins at 25 USD.
Combining time tracking, project management, CRM, financial and business reporting tools, Function Point is a cloud based solution targeting creative agencies.
A handy integration with Quick Books saves duplication of accounting work, while dedicated consultants are available to help set up the solution for new clients.
Function Point offers an excellent set of tools, but maybe slightly too much functionality for smaller creative agencies, taking their very first step towards streamlining their businesses. Function Point's pre-paid annual subscription plans start at 29 USD per month per user.
This nifty cloud based app is capable of managing sales leads, invoicing and receivable collection, while providing a high level view of the overall health of the businesses for the management.
Thrively.io is targeted at agencies and consultancies taking their very first step at streamlining their internal process and monitoring mechanisms. It nails the sweet spot between offering just enough functionality to get such companies started, without over burdening the staff with complex features or data entry.
The app offers some simple customizations to tailor workflows and branding for the user's organization. It offers some user management features to manage users across multiple levels and departments as well. The app is quite self-explanatory and provides a smooth on-boarding experience that allows users to get up and running in minutes.
It is easily the lowest cost offering of all solutions we reviewed – going at an unbelievable 9.99 USD per month for the whole organization.