Every growing company has a sturdy HR (human resources) department as their welcoming committee for new hires. The pleasant and comfortable atmosphere in the workplace depends on how well these people manage the time-consuming and costly processes inside the business.
While many of them think they already have well-established practices, employee onboarding can be quite tedious and leave them with a stack of paperwork for each employee.
The onboarding process involves manual new hire processes crucial to the new employees' immersion to the company's culture, alongside the specific job tasks and work expectations. It helps the employees, millennials or seasoned workers, assess whether the company is a good fit for them.
According to a published study in the Journal of Applied Psychology, knowledge and adjustment to the firm's culture are found to be associated with increased job satisfaction, commitment, and improved performance and turnover.
Jump start a smooth transition of new recruits into the company with these hassle-free  employee onboarding best practices.
Build Informational Diagrams
A 2005 research featured in MIT Sloan Management Review acknowledges that more than 25% of the working population in the United States change jobs and have less than a year of tenure in a company. Given this alarming figure, employee onboarding should remain a priority for the HR department after effective recruitment and selection.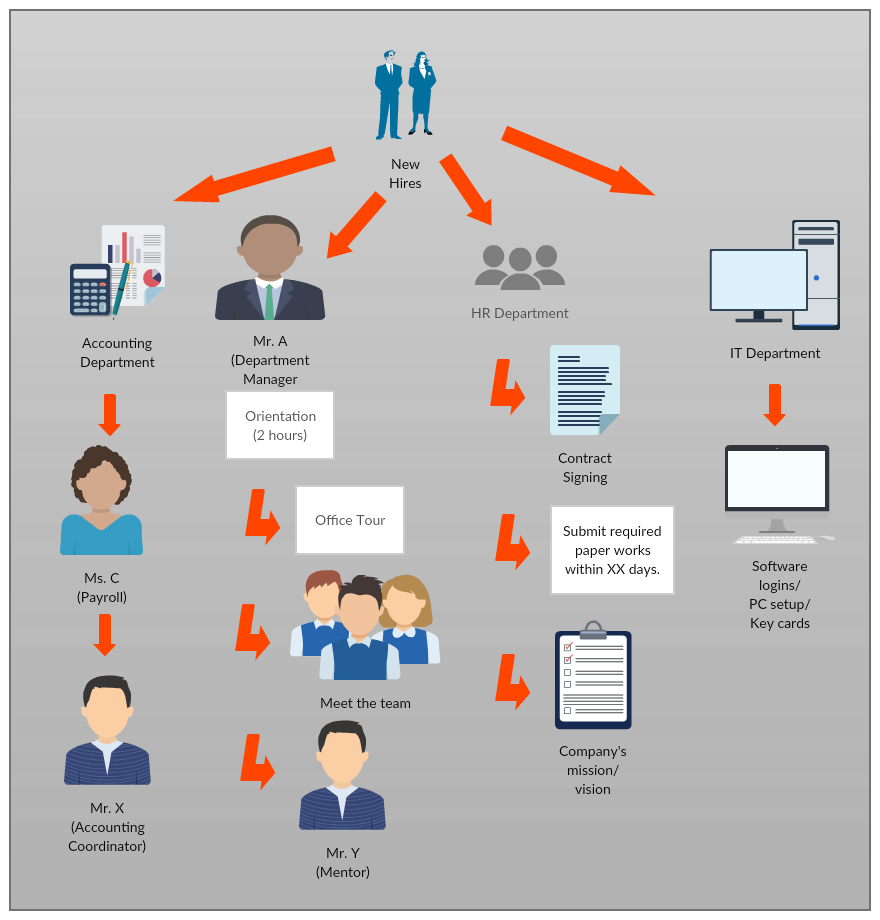 A well-structured employee onboarding process can make the difference by attending to the majority of visual learners.
During the course of onboarding, new employees learn better when words are accompanied with diagrams. These visual aids guide them in socializing with the company's culture faster. Furthermore, adding visuals can save company time and money as HR managers can use them routinely to new hires.
Employee Onboarding Starts Before Day One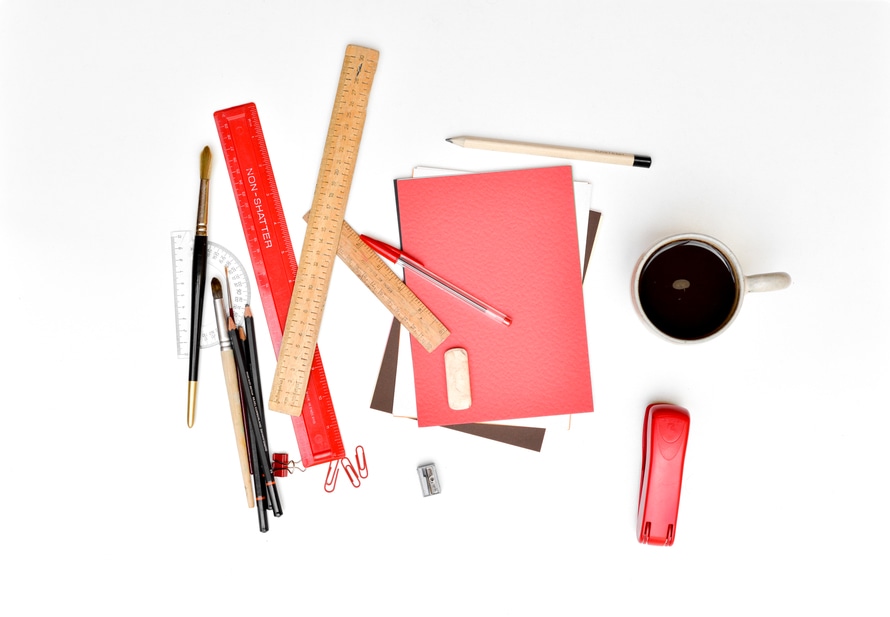 Effective employee onboarding entails preparation before the new hire's first day to create a good first impression. According to the Society for Human Resource Management, the new employee's most important day on the job is his first day.
Accomplish an agenda for the first week so you have everything in place once the employees report for work. Make them feel like they're settled in with a fully-equipped workspace. Jeff Caron, Digital Director at FREE Branding & Advertising, advises, "Begin by cleaning the work area and stock up supplies and tools needed to do their job on day one, such as computer with installed software programs, relevant email lists, log-in credentials, pens, paper, organizational diagrams, and the like. The more prepared you are, the smoother the transition will be."
This is a great yet simple organizational chart example  you can slip in your new hires' "welcome packets" (pens, notebook, binder).
Boost Productivity with a Social Collaboration Platform
Speed up the employee onboarding process by using project management and productivity apps and monitor activities or task status within the company. Through these apps, you can convey a message to your recruits how the organization works, at the same time, setting an organized work ethic where everything is transparent.
Aside from a streamlined and consolidated workflow, these platforms can optimize productivity resulting from the employees' feeling that their inputs are welcome and the team is better when everyone works together.
Ensure that all your employees including new ones are on the same page with the use of social collaboration platforms like Basecamp, Asana, and Trello.
From Paperwork to an Electronic Process
Ditch the extended process of the traditional paper-based onboarding. If you want an easier onboarding process, go paperless. Online onboarding provides consistency to disseminated information and a permanent digital record. It also helps to ensure that the required forms are accomplished timely. Shifting to data clouds such as Google Drive and Dropbox can make onboarding more efficient for both parties.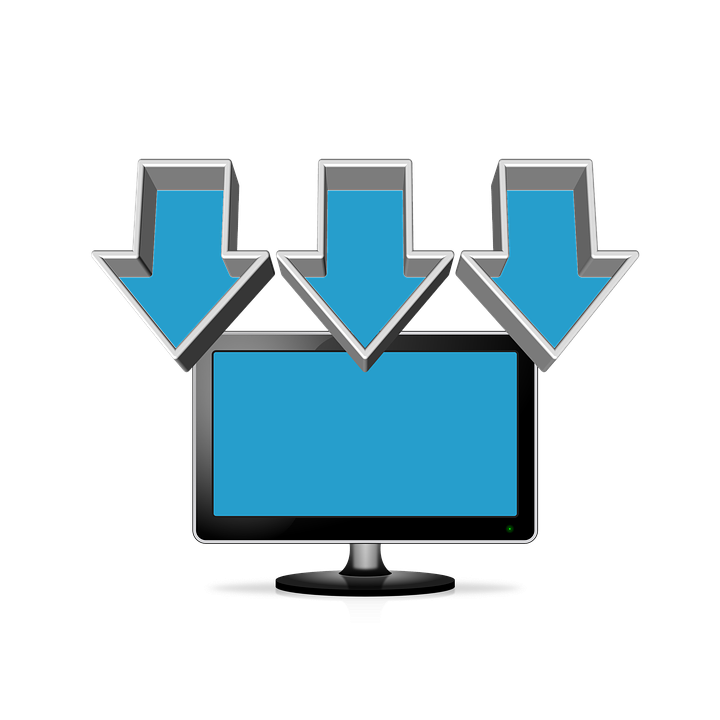 A secure online storage and file sharing service, Google Drive, allows you to create documents, share files, and collaborate with the other members of the team. Dropbox is another file hosting service that includes client software, data cloud storage, and file synchronization across computer and mobile phone devices.
These apps serve as a one-stop shop, a centralized location where all pertinent files and documents can be shared and stored. Why waste hours searching for cluttered paperwork when you can find and search everything in one place? Save time and quickly search for the company's resources and materials for better task assistance. Update a file easily without having to print pages and send out copies to employees.
Learning Through Others
Strategic onboarding does not happen instantaneously. An effective tactic is to assign a go-to mentor or buddy to your new hire. This 1:1 approach greatly enhances the onboarding experience as the new employee acquires learning opportunities that can be applied to daily work.
The office buddy is a fellow employee who can provide immediate advice and guidance other than the manager. Paul Grant, CEO of Royal Essence, emphasizes that, "Every new employee should have a go-to person aside from his boss. That go-to person should have a full understanding of the ins and outs of the organizational culture and company goals," he adds.
Furthermore, this mentor will help the new hire build a network of individual resources for better provision of knowledge across the company. More connections translate company integration and retention. According to the International Journal of Science and Research, one of the reasons why employees like training opportunities is because they can be around other peers and build camaraderie.
Managing the First 90 Days
The framework for success begins with the company's set goals. The amount of time you have to motivate these new employees is limited, so constructing a concrete plan is imperative. Set the foundation for your employees' career advancement with the following goals:
Within 30 days, the new hire is expected to learn the content management system or tools, engage in weekly team lunch, attend company trainings, and complete a small project by monitoring online conversations and familiarizing with social media platforms.
After 60 days, the employee should take on long-term responsibilities, accomplish a big project, get used to weekly meetings and daily tasks, and collaborate with different departments.
By the 90th day, independently work on a project, take over bigger tasks such as a project development, and manage all responsibilities, at the same time, hitting the calendar.
Here's an example of goal setting by Computerized AutoPro's owner, Todd Eskow. He says, "I just hired a new salesperson and by the end of his first month, I expect him to handle customers confidently in person or via call. In two months, he should be doing quotes and deals flawlessly, and in four months or so, he should be independent in all aspects of the business, dealing with suppliers, and generating new clients."
It Will Pay Off
Employees experience varying types of onboarding. Some fail performing the mundane process, while others succeed in retaining better individuals. By properly defining your company's onboarding process, you design well-fitted recruits and successfully integrate them into the workforce.
In return, this paves the way to a steadier business development, harmonious team collaboration, more accurate and concrete efficiency and implementation, and eventually, a booming business and long term success.
Bio:
Jane Dizon is a digital marketer and writer by day, and a ninja mom by night. She holds a Bachelor's degree in Nursing but her real passion is writing. She loves to write about anything and everything, including sales and marketing, health and fitness, dating and relationships, and productivity hacks. This post is written in collaboration with Paul Grant, former recruitment officer and now owner of Royal Essence, a ring candle company.