We deliver what we promise!
We kicked off the new year with two new integrations and a Desktop version that our users are loving right now. And we promised you a lot more goodies that will make drawing diagrams an absolute delight. Hence this update!
We've just released two cool new drawing shortcuts and here's what you need to know.
Alt/option to Duplicate Shapes
Duplicating shapes just got a whole lot easier on Creately. Instead of copying and pasting or one-click create, you can now "Alt (Windows)/ option (Mac) + drag" to duplicate a shape.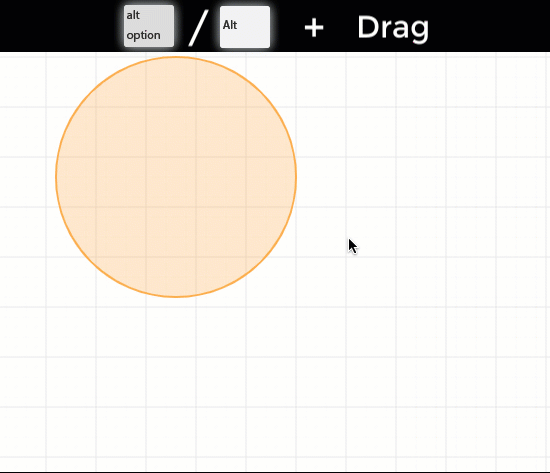 This feature helps you draw faster when creating a diagram that uses the same shape, like an org chart or a process map. Any image or clipart you have added to your diagram can also be duplicated in the same way.
Shape Highlight
Another feature that our users have been waiting for is the shape highlight – now when you select multiple shapes at once, each shape will be highlighted individually.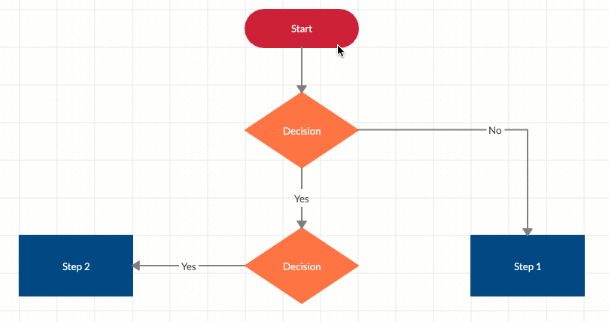 In a scenario like applying colors to multiple shapes in a large diagram, this feature makes it much easier to identify the selected shapes. Or in another instance, when you multi-select a group of shapes to change their font size and type, you can point out exactly where the changes will occur.
These new drawing shortcuts only mark the beginning of the revolutionary drawing UX that we have promised. Many more handy features will be released almost on a weekly basis, and we won't stop until we make diagramming on Creately as easy as drawing on paper.
Stay tuned, we've got more news coming your way!