How hard can it be? You might think.
You are at home. You have your laptop. The Wifi connection is working fine. You are wearing your PJs. You can eat at your table, whatever you want and whenever you want.
It's comfortable, relaxing, and your boss can't hover over your shoulders watching your every move. So you can even take those few minutes to fill that Buzzfeed quiz because sometimes it's fulfilling to know which Disney character you are based on your fast food preferences.
But you still have to work. Get that last code written and blog post reviewed. At the end of the day, you don't want the work to pile up.
If you are procrastinating and feel unproductive when working from home, here are some effective practices you and your team can follow to get the ball rolling.
Just Getting Started? Here's How to Prepare
When you are telecommuting, it's important that you make sure you are well-prepared. Even though it may seem like there's nothing much to do, there are a few steps you need to follow to stay productive throughout the day.
Set Up Your Workstation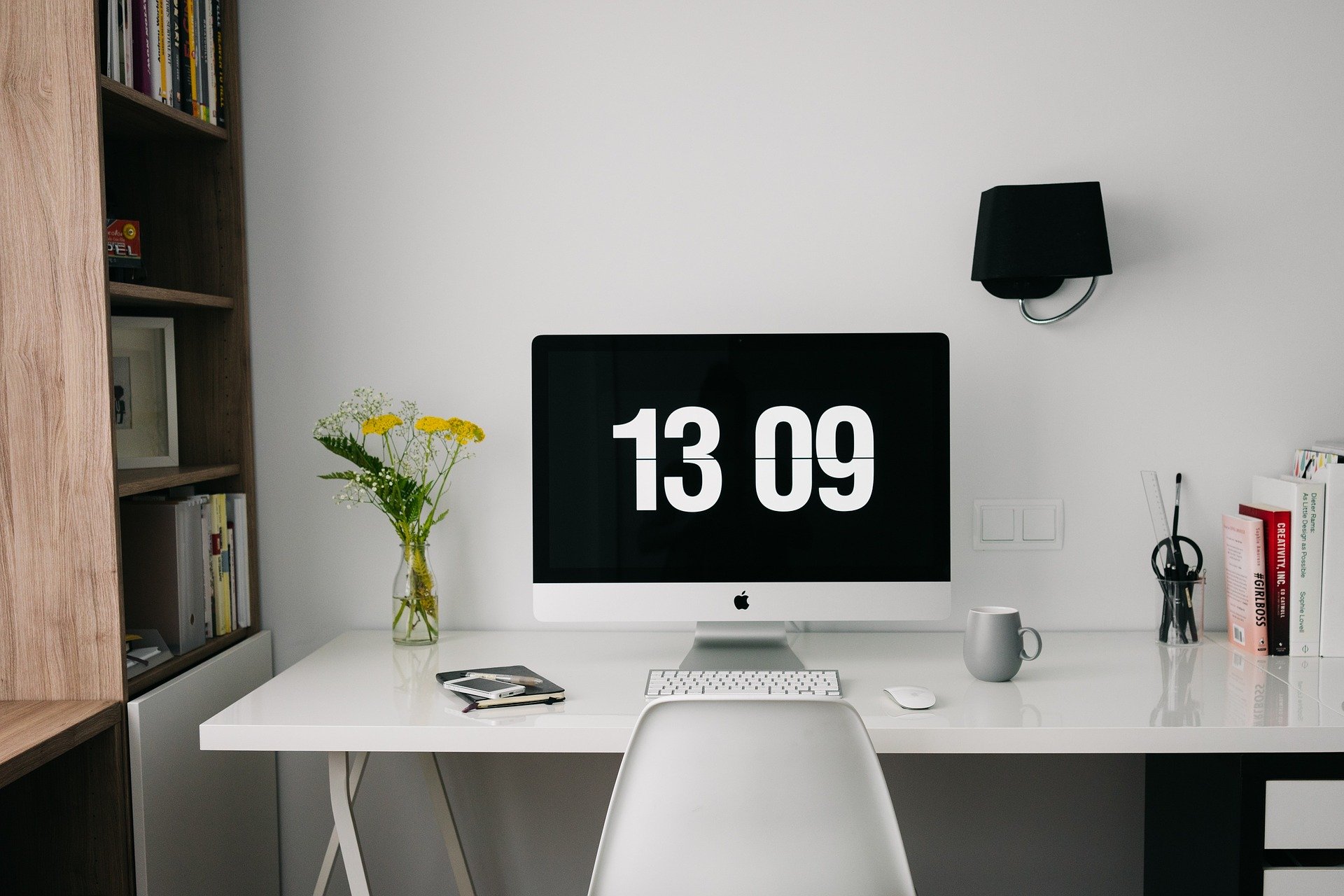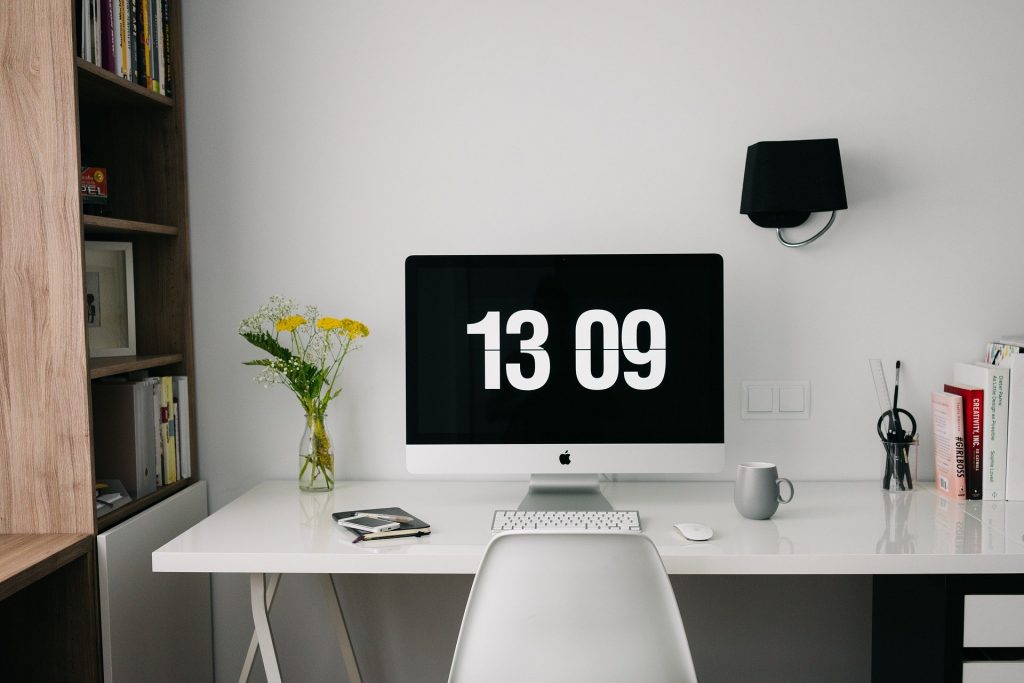 Want to keep things productive? Then you need your own distraction-free space, a workstation.
The idea of typing away on your laptop while laying on the bed or sitting on the couch while the TV is on might be tempting. But it won't do if your goal is to be productive.
A workstation with a proper desk and a chair where you can keep your laptop and work will create the atmosphere you need to keep your focus.
It doesn't necessarily have to be a dedicated home office in some corner of your house, but a place that will help you prepare mentally and concentrate on your work while evading the commotions in other parts of the house will suffice.
Tip: Pretend like you are actually going to work. Do all the things you would do if you were actually going to the office. Set an alarm, wake up early, make coffee, wear decent clothes (not PJs), etc.
If there are too many noises that keep on interrupting you, you should consider using or buying noise-canceling headphones.
Get Your Technology in Order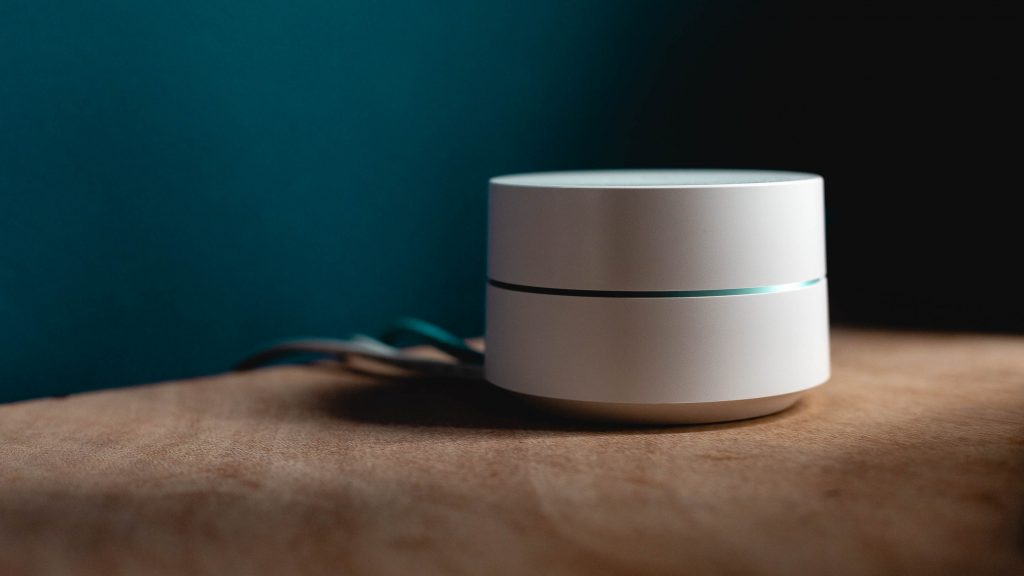 The reason why working from home thrives is technology. Without it, none of it would be possible.
So it's important to have everything you need in order. For example, if your work requires a monitor in addition to your laptop screen, you may need to consider getting one.
Tip: Make it a habit to bring your laptop and charger home when you are leaving after work. This way should an emergency occur that prevents you from going to work the next day, you can work from home.
It's also essential that you have installed all relevant applications that your team uses on your device as well. If you are using your personal device instead of the one provided by your office, then you should make sure that all the software you need to get your work done is installed there as well.
And most importantly, you need a working internet connection, one that doesn't break from time to time and slows down your progress. Stay closer to the WiFi as devices that are far from it tend to draw on bandwidth.
Establish Working Hours
You may feel like you have all the time in the world to get that report done when you are working from home.
And you may also be tempted to postpone working on it because all you have is time (now that you don't have to travel back and forth between your office and home, you can work on it tonight, or tomorrow morning or whenever!).
But it's important that you are clear about working hours and non-working hours. Sometimes the line between work and personal time may get blurry when you are working remotely, so you need to maintain a routine. Try to start work and end work at the same time every day to start with.
Tip: Schedule your day as you would normally do at the office. If you are working a 9-5 job, start and end your WFH shift around the same time.
If you are working with a team, you may already have a standard time period when everyone is online and working. So it's important to schedule breaks in between and notify everyone when you are away.
If you are using a communication platform like Slack, you can mark your availability with a status that can be customized for your organization.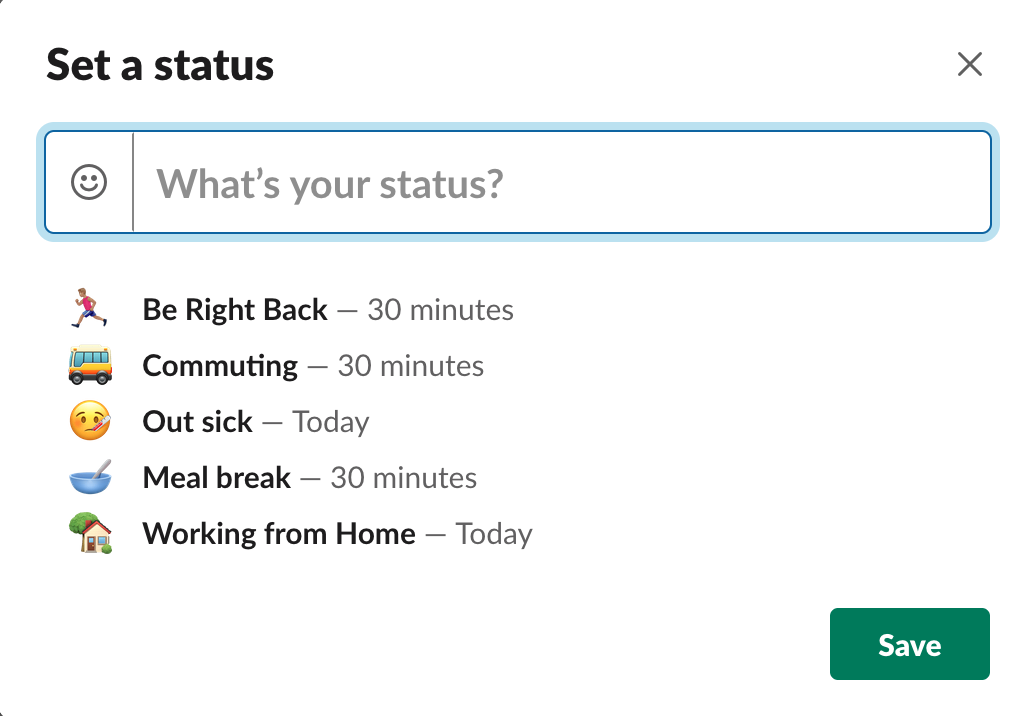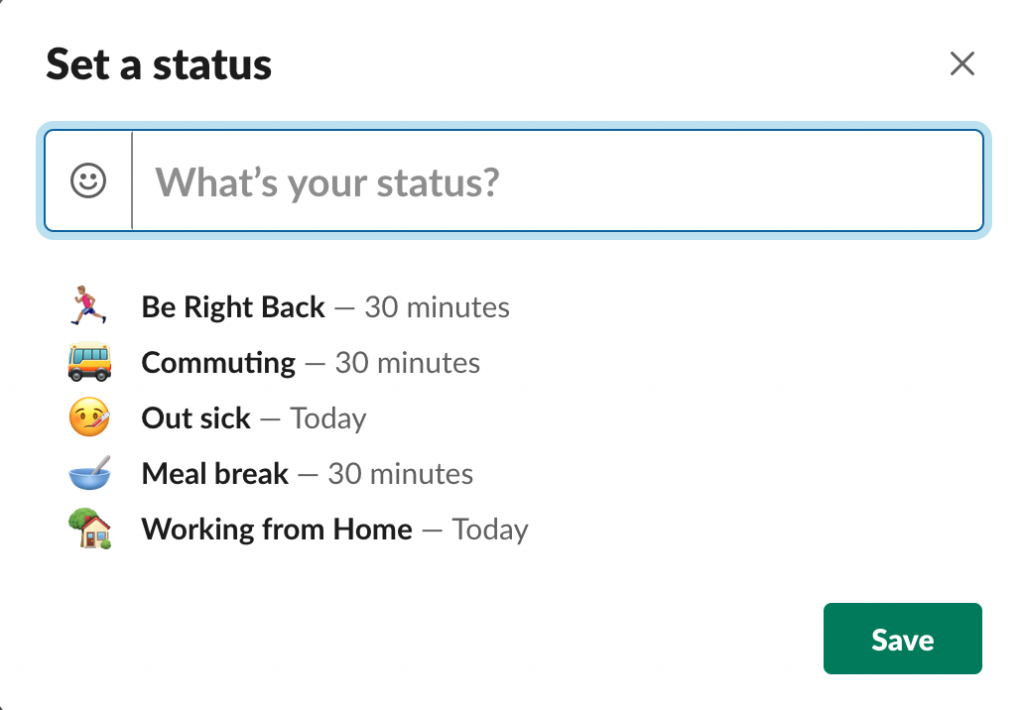 Protect Yourself When Working Remotely
Although you are home and the chances of getting into an accident are pretty low, you can be unsafe in many other ways.
For starters, you are likely to fall victim to malware and identity theft or an internet scam.
It's important that you have installed the necessary security software on your devices to protect your data online.
Here's how you can protect yourself when working remotely.
How to Collaborate with a Team
Even if you are a freelancer, you may have to collaborate with a client or group of clients at times. As such it's important to up your collaboration game when working remotely.
Is your team working from home due to the COVID-19 Pandemic? We've decided to take 50% off on all our Creately team plans to help teams and businesses that need to collaborate more effectively. Redeem this offer.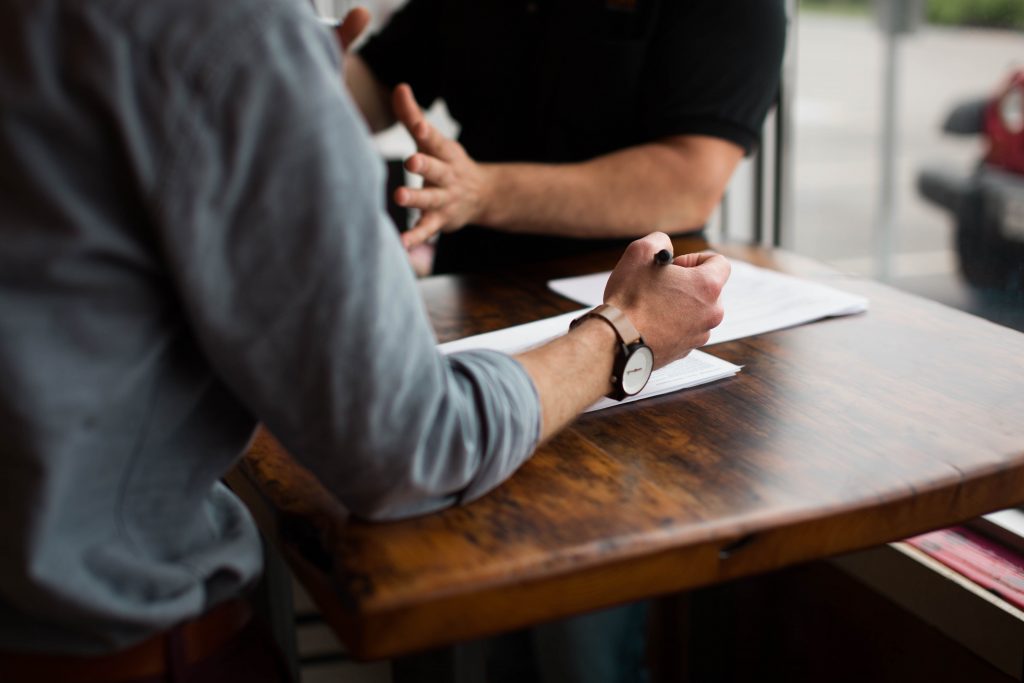 Document the Guidelines and Best Practices for Working Remotely
To be productive as a team, it is important to have clear guidelines and best practices that everyone should adhere to and follow.
Be it a Google Document, a wiki page or a PDF file that is shared via email, make sure the policies and best practices for working remotely are clearly defined and documented. It will help retain the commitment of those who are working from home.
Overcommunicate with Your Team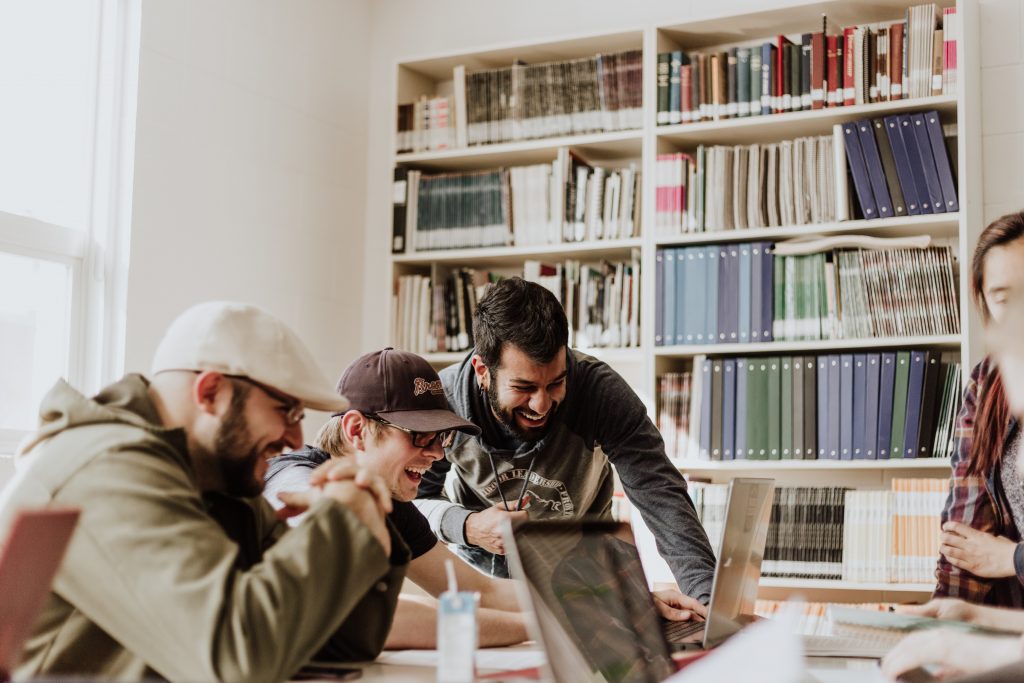 If you were in the same room, you'll be discussing everything, and others who are not even part of the conversation can contribute. But when working remotely, you don't have that luxury.
But you can still make it work.
You can pose your questions, opinions, and suggestions in the public channel rather than direct messaging it to the person you want to actually talk with. This way, not only can others read the conversation between you and your colleague, but they can also join in with their comments.
And whenever possible rely on video calls to talk to each other. It's the closest to an in-person communication you can have when working from home. It not only helps keep the human connection alive, but you will be able to express yourself more clearly to the other person.
Tip: Make sure you have set time for regular meetings. Create an event using a tool like Google Calendar and send the invitation to the relevant people at least 2 hours early.
Get the team to share what they are working on for the day on the channel at the start of it. If they are moving on to something else during the day, they can notify the team with an update. At the end of the day, everyone can share what they were able to and unable to complete.
Conduct a daily scrum with a shared video call with the team or a public thread on your communications platform.
Store Files And Documents in a Central Location
Bothering your colleague every five minutes to send the link to a file or document you need is a productivity killer.
It will save so much time if all files, documents, assets, etc. common to others in your team are stored in a central location easily accessible to everyone. A tool like Google Drives allows you to save everything in the cloud, so you can access whatever you want wherever you are.
Maintain a well-defined structure that makes it easy to locate files and folders. Better plan your folder structure using this diagram below.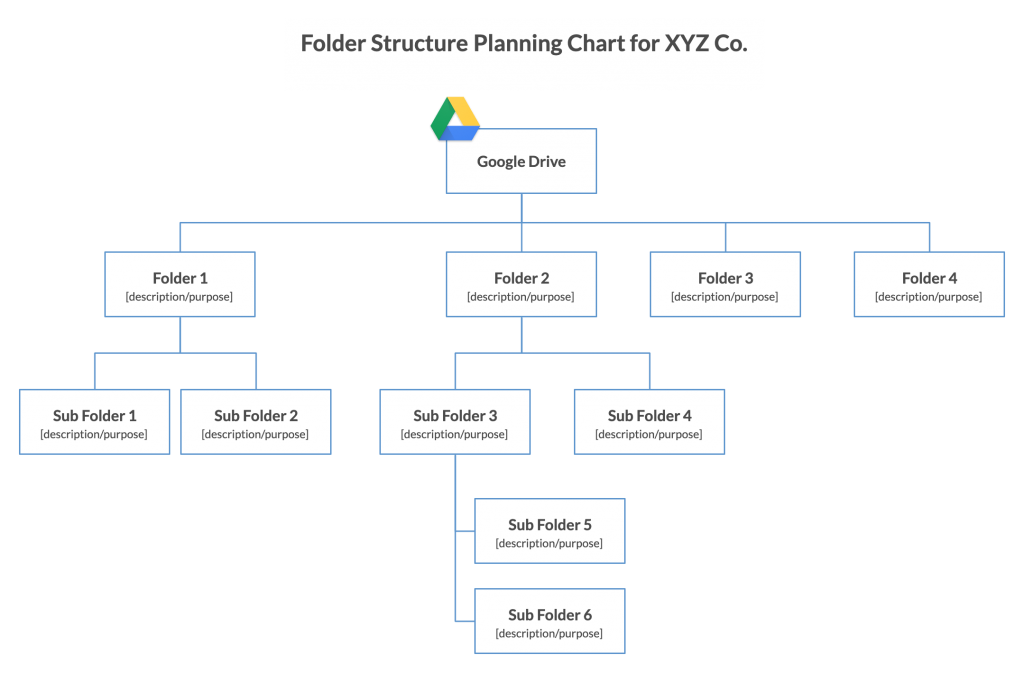 breaking down projects here, but the rest of the team also can help out with a shared video call.
Tip: Plan what you'll be working on ahead of time to help yourself stay focused. Having an agenda or a to-do list to tick off will motivate you more to get things done within the day.
Remote Working Tools
There are tons of tools that make collaborating online a breeze. However, choose them wisely, for you may not be able to afford them all, and even if you could, using too many tools will make it difficult to keep track of things.
Here are some popular tools you can use to collaborate with your teams on a variety of tasks.
For communicating: Slack
Replace long emails with instant messages with Slack. It allows you to send direct messages to your co-workers and create channels for different teams (i.e. Marketing) where they can share messages and reply to threads. In addition, you can also maintain message history.
You can also use Slack for video conferencing.
For visual collaboration: Creately
Creately is a cloud-based tool for organizing and communicating your ideas, plans, strategies, etc. using diagrams and visuals.
Using its real-time collaboration feature you and your team can hash out ideas using 50+ diagram types including UML diagrams, mind maps, UI mockups, flowcharts, etc. while capturing change requests and suggestions with in-line comments.
It also integrates with other apps like Slack, Google Drive, Confluence, etc.
For file management: Google Drive
Google Drive provides a safe place to store, share and manage all your personal and business files. It integrates with all other Google apps like Google Docs and Sheets, allowing you to keep all files organized in a central location that can be accessed from anywhere with any device.
For task management: Asana
Asana helps teams organize, track and manage their daily tasks and projects. Using it you can set priorities, assign tasks and deadlines, track project progress and keep everyone aligned on goals.
For time management and scheduling: Google Calendar
Google Calendar can help you easily manage your schedule for the entire day, notifying you of the scheduled meetings, events, etc.
Here's a list of more tools that can help you work smarter when telecommuting.
How to Work From Home? Any More Tips?
With what's been going on with the global spread of Coronavirus, more and more companies are finding working from home to be the apt choice. We hope this guide will help you be more productive and efficient in getting work done.
Got any other suggestions and tips on how to work from home? Let us know in the comments section below.