Impressed by all the infographics shared around in the Internet? Dying create one but don't have the right tools? We are thrilled to announce a new set of features that will help you to create infographics online with extreme ease. The tools are listed below, so put on your creative cap and start creating some infographics..
Bar Charts, Pie Charts and Doughnuts
If you're planning on doing a comparison then it's hard to beat the clarity offered by a chart. Our new infographics library has many chart objects so it's just a matter of dragging and dropping your desired chart. Charts include
Column charts
Line charts
Area Charts
Pie Charts
Bubble charts
Percentage bars
And changing them is simple as editing a text box. Lets explore further using an infographic 🙂 .
All the above mentioned charts can be modified by simply double clicking on the object and changing the text. It's never been this easy to create infographics online.
USA Maps to Create State Based Infographics
Other than a map object that contains all US states the USA map library have different objects for every state. Because the whole map is a collection of state objects you can can easily add styling to individual states. Below is part of an infographic created for hurricane Sandy. You can clearly see individual styling for separate states.
To view the full infographic and use it as a template click here.
Create Infographics Using World Maps and Country Objects
Our world maps library include a world map, separate objects for all continents and separate objects for some countries. As with the USA map each continent can be styled differently. Below is a world map with Olympic medal distribution.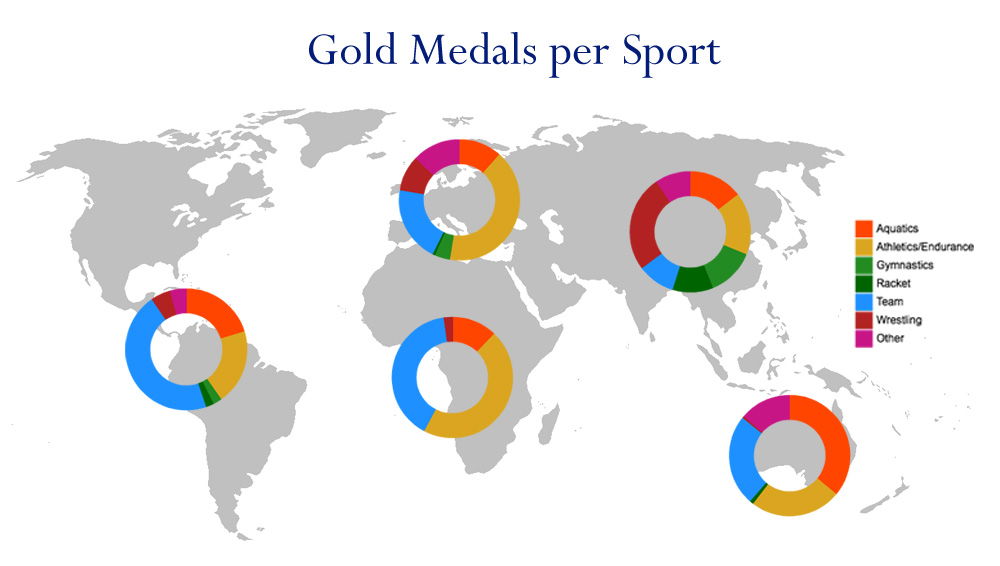 Easily Add External Images to Your Infographic
Although charts and maps are great for showing information sometimes you need to add external images to show more information. With the inbuilt Google image search it's just a matter of finding your image and dragging it to the drawing area.
If you want to import and add your own image, like a company logo we do provide the import functionality.
Adding Interactivity to Your Infographic
It might be not as fancy as BBC infographics, but by using the object linking feature available in the Creately player you can add some interactivity to your infographics. You can easily embed the player in any webpage and impress your readers with it. You can also use it to link to external websites or to the sources you acquired data for your infographic. Below diagram show the growth of different mobile operating systems. Click on the below mentioned places to see what you can do with Creately
Four buttons with years on it take you to a more clear diagram showing the popularity for that particular year. You can navigate back by clicking the home button in that diagram.
Clicking on the bar chart representation button takes you to the bar chart of the same diagram.
Clicking on the source link opens a new page showing where that data was acquired.
The possibilities are almost limitless, with a bit of creativity you can be drawing super awesome infographics in no time.
 What Else You Need to Create Infographics Online ?
What do you think of our new tool set? What else can we do to make it easier to create infographics online? As always we love to hear from you. Let us know how we can improve by contacting support desk