Working from home is the new normal. Even before the COVID-19 pandemic fundamentally changed the way we work, many teams had members working remotely 100% of the time, and many of them received their training virtually.
Where technology has made it possible to conduct remote interviews, hire, and onboard employees online, training them virtually has become much easier with the tools available.
Training is critical to the development of an employee, whether they are just starting their career or have many years of experience.
The same principles of training teams onsite apply to training remote teams, but the latter requires a more methodical approach. In this post, we'll walk you through the best practices of training remote employees successfully, and the tools you can use during the process.
How to Train Remote Employees
Below are some of the best practices you can follow when managing remote employee training.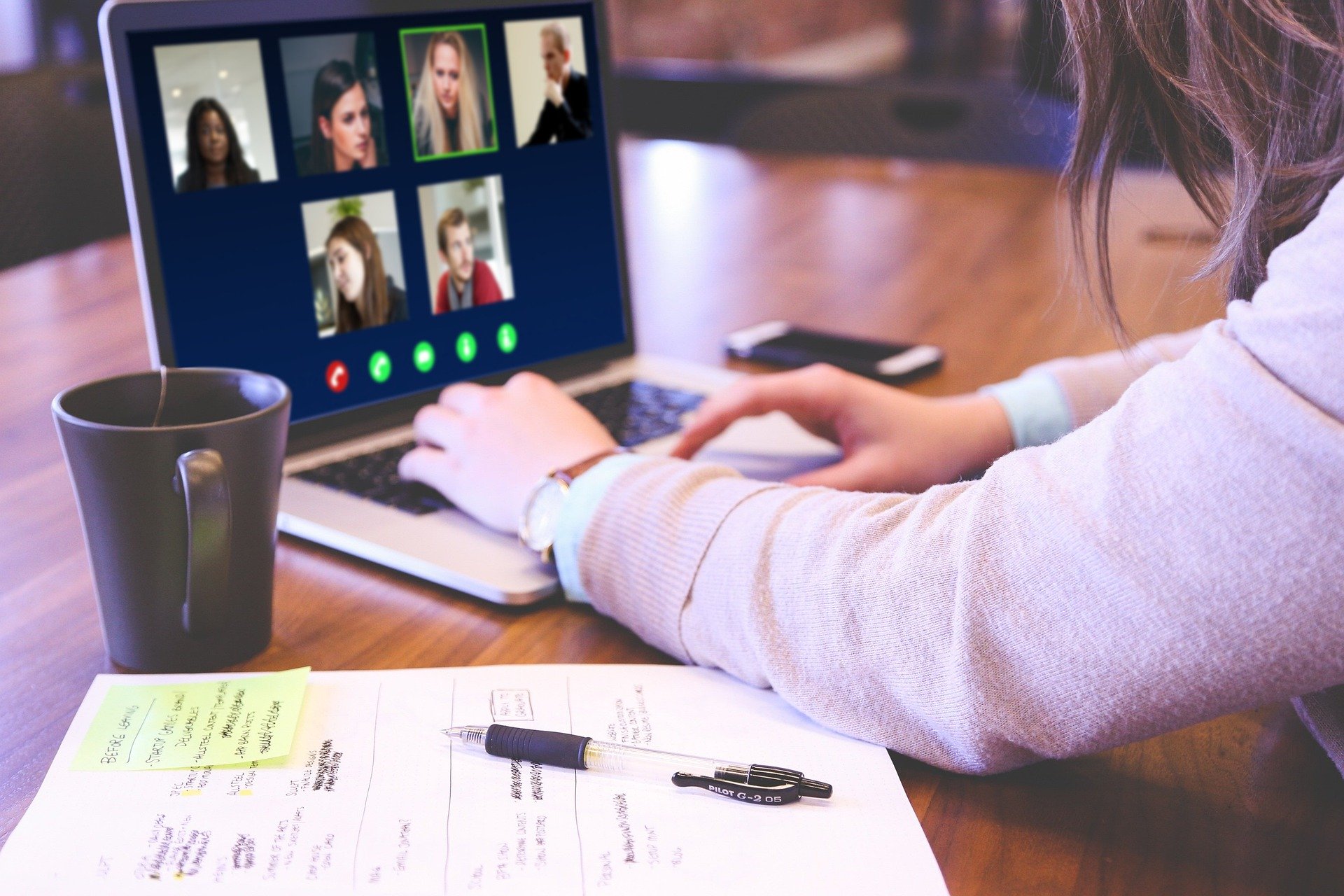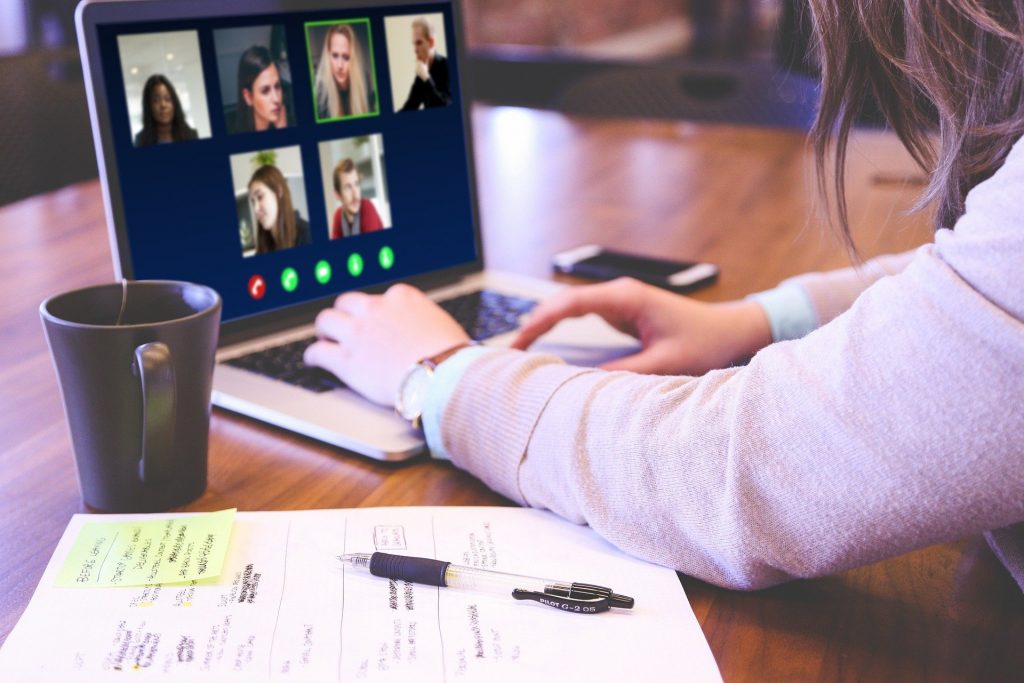 Walk Them through the Training Schedule
Once you evaluate your remote employees and identify their training requirements, lay out the relevant training process for them, and create a schedule.
Share the schedule with the trainees to allow them to familiarize themselves with it. As required walk them through it and clarify what is expected of them during and at the end of the training.
Maintain a Consistent Training Schedule
Make sure that the training program is incorporated well with the daily responsibilities of the trainee. This will help motivate them to complete the program faster and keep it consistent than a training program that takes place once and never again.
Use Video Conferencing Whenever Possible
Lack of in-person supervision is a common challenge in training remote employees. However, this can be effectively overcome by leveraging video conferencing.
It'll help you build a personal connection with the trainee, ensure they are paying attention, evaluate their performance, create a more interactive experience, and guide them through the learning process yourself.
Tip: Schedule regular check-ins with the trainee to learn their progress and discuss issues they may have encountered.
Make Sure Their Learning Material is Easy to Access
The ability to access learning resources anytime from any device is important to a remote employee. As such make sure you have provided resources that can be accessed with or without an internet connection and from any device.
Use a learning management system to keep training material centrally located and accessible from anywhere
Send resources that can be downloaded and referred to offline
Use Single Sign-on access to training platforms
Encourage Informal Learning with Peers
In an office, a new employee can turn around and ask for help from the person sitting next to them, or discuss things while having lunch or by the water cooler.
While remote employees can't do the same, you can encourage these interactions online with the help of the communication platforms you use.
Create Slack channels, Whatsapp groups, etc. where the trainee can share their issues and peers can share tips, best practices, and resources to help them out.
Keep Things Interesting
To keep remote employees engaged and motivated to continue on with their training program you can
Reward their effort with certificates recognizing their progress
Set milestones to keep them going
Use different training methods such as video training, gamification, etc.
Invest in the Right Tools for Training Remote Employees
To successfully carry out the above steps, you need to invest in the correct set of tools. Here you'll need
Learning Management Systems (LMS)
LMS streamlines the administration, documentation, tracking, reporting, automation, and delivery of training programs for remote employees. They'll help you build personalized training courses for remote employees based on their training needs.
Here's a list of LMS software you can consider for employee training.
Communication Tools
Training an employee requires constantly communicating with them. To do so effectively with a remote employee, you'll need more than a telephone. T
There are many communication tools out there that provide video conferencing, instant messaging, and screen sharing. To name a few
Whiteboarding Tools
On-site, you can use a whiteboard to explain company processes and strategies easily with visuals.
When what you explain in words is accompanied by a visual, it makes more sense. You can create the same experience with remote employees by using an online whiteboard software like Creately. It'll help you explain concepts more effectively with visuals and diagrams.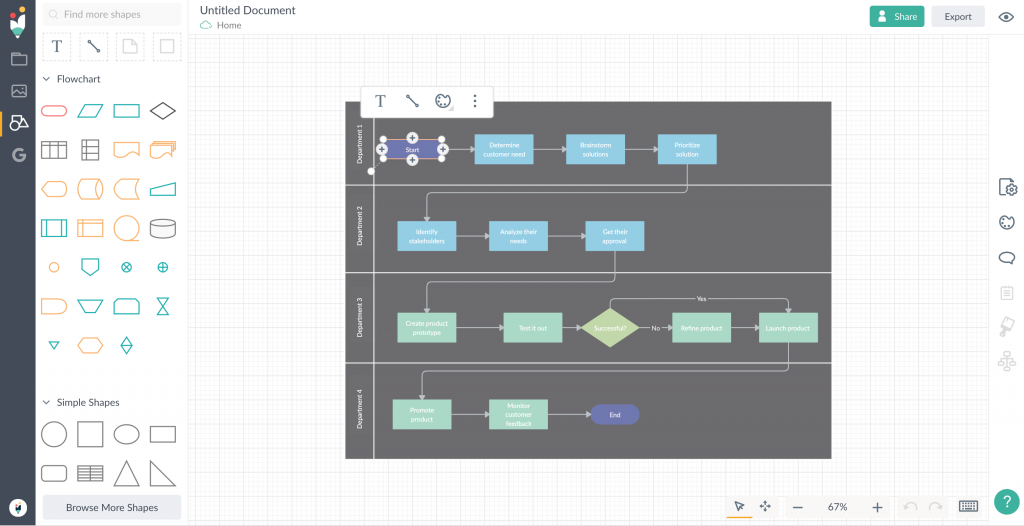 Project/ Task Management Tools
Although used for managing projects, these tools can be repurposed to track, manage, and assess the training progress of remote employees.
You can use it to create the training schedule, set deadlines and milestones, and monitor their progress. Here you can use tools like
Document Management Tools
These help organize and manage permission to all training material and resources online. You can use tools like
Check out more useful tools for remote teams.
Got More Tips on Training Remote Employees?
Even if you don't get the chance to guide remote employees in-person, technology has made it possible to effectively train employees online. We hope these best practices will set you up for success with training your remote employees.
Want to be a more productive team while working from home? Here's our practical guide to working from home.
We'd love to know any other best practices you follow when training remote employees. Share your tips in the comments section below.