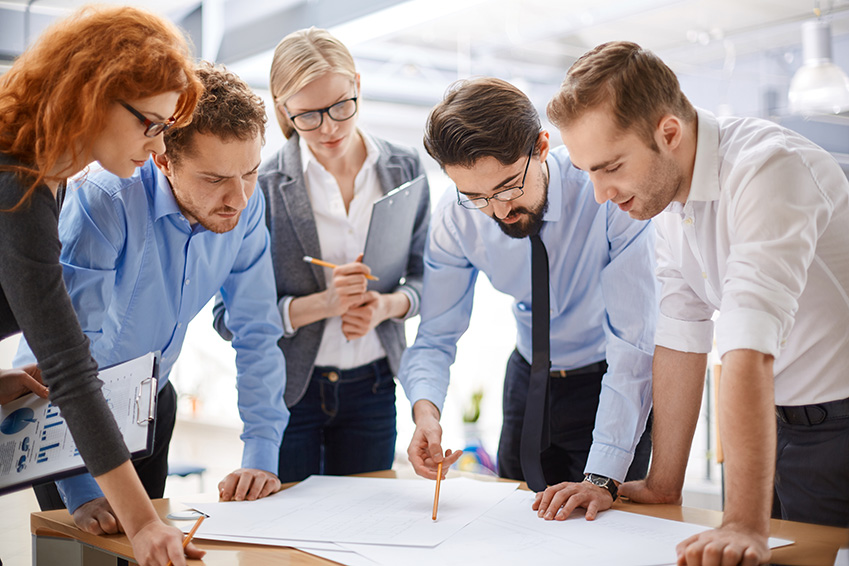 The number of companies and business establishments moving to cloud is rapidly increasing, requiring more and more employees to familiarize themselves with the use of cloud storage and file sharing services. And in light of this rapid transition and the fundamental security risks associated with it, being well-informed of cloud storage risks is essential for all your employees.
There is no doubt that cloud applications have a number of advantages as they allow employees to create, share, store and control more data than any other application out there.
However, these new resources come with increased risks that could compromise your company's data if not carefully managed. Consequently, implementing the cloud must be approached with keen attention to increase data security measures.
Effective protecting of cloud data must begin with educating the company employees of the different risks of storing and sharing information on the cloud.
The question however is, "How can enterprises communicate these risks effectively while at the same time offering suitable security measures to lessen them as the employees use this modern technology?"
Here is what top internet experts have to say in response to this question:
Introduce Employees to Cloud Computing
The introduction of cloud computing came with many myths that needs demystifying. It is important to let your employees understand what cloud computing is and the capabilities it has to offer.
Before educating the employees of cloud storage risks, it is important to educate them about the cloud and its advantages as well. Have them understand that cloud service providers are also prone to security violations and can collapse without giving the employees time to secure or retrieve the company information.
Pick the Right Application
Companies must find secure document management software which can be used to share documents by their employees.
Without secure alternatives, employees may find themselves using a host of free vendors and manage different accounts which might not be monitored or audited. With this in mind, we already can see a number of issues that should be addressed when apprising employees on cloud storage risks.
Educate Employees on How to Stay Secure On the Cloud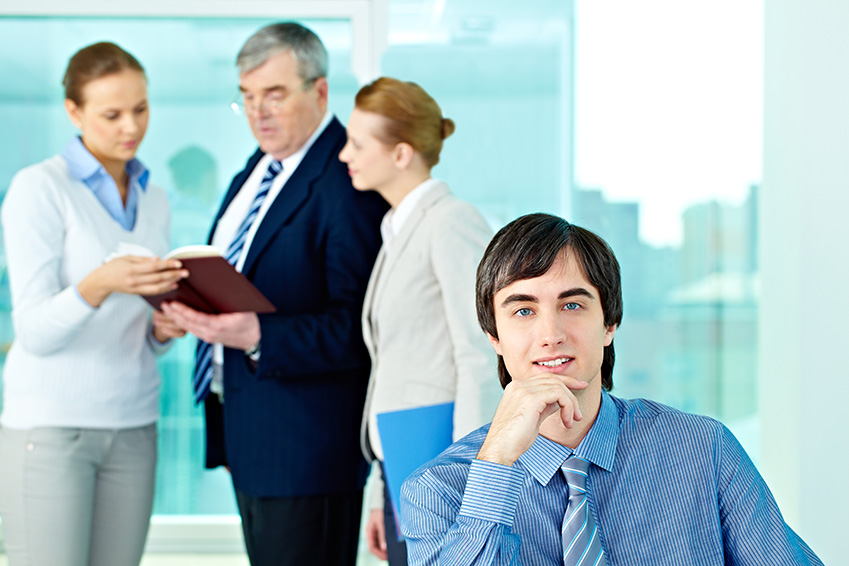 Discourage the use of software that has no adequate security measures that will safeguard your sensitive information. In addition to this, it is important for the employees to be discouraged from operating numerous accounts that are not monitored or audited.
There is need for companies to standardize cloud storage, while at the same time taking measures that will upkeep the cloud in order to sustain a protected document storage hub. Employees should also be educated on the need to use different passwords on company accounts and not the ones they use on different free vendor that could put company information at risk.
Employees with access to company cloud storage should be trained on how to develop strong passwords and on the need to change passwords regularly as a way of enhancing safety on the cloud.
Conduct Regular Training Sessions
Companies using cloud computing must also conduct regular training sessions for their employees to communicate inherent risks associated with the new capabilities. All employees should be trained on the basics and should be encouraged to ask any questions that could help improve their experience on the cloud.
It is also important to block any unapproved document sharing centers likely to be used to gain access to company data. Additionally, any unapproved sharing center that still contains data being accessed maliciously (especially those not properly secured by employees), should be blocked. This should be done hand in hand with training aimed to keep cloud computing secure.
Encourage Employees to Use Proper Sharing Platforms
It is also important to get employees to use the right e-mail platform when sharing company files or any other sensitive information. Generally, IMAP or POP emails are less secure, and thus should be avoided. Instead, employees should be trained on the need to use dedicated email servers since they are the best route.
Employees should also be informed of the right log in platforms. The security of your company's cloud stored data could be easily compromised if employees log into the cloud in unsecured locations. It is good to avoid the use of Wi-Fi to access or share the company's information as this could expose your data to malicious people.
Even if your employees are well-informed of cloud storage risks, you should still be aware of the fact that internal hacks are also to blame for data breaches. The best way to beat internal hacks is to establish safe access management policies which should limit the number of those accessing your company's data remotely.
In addition, employees should avoid logging into company cloud storage application using their personal mobile devices which are at risk of being stolen. The tendency to stay logged in, into the system is very easy and this could also expose organization's resources to unintended audiences.
How would you educate your employees on cloud storage risks?
Cloud storage is a necessary technology for many companies out there dealing with creating, sharing and storing massive amounts of data. Although much beneficial, it is not without risks. This is why it is important to get your employees trained on the use of cloud storage and well-informed on all the risks associated with it.
Mention in the comments below about steps you would take to educate your employees on the risks associated with cloud storage.
Author Bio
Merina is an expert in modern business management tools and has written articles on behalf of Ademero.com, a special document management software company. She regularly contributes to leading publications and websites about smart business management.