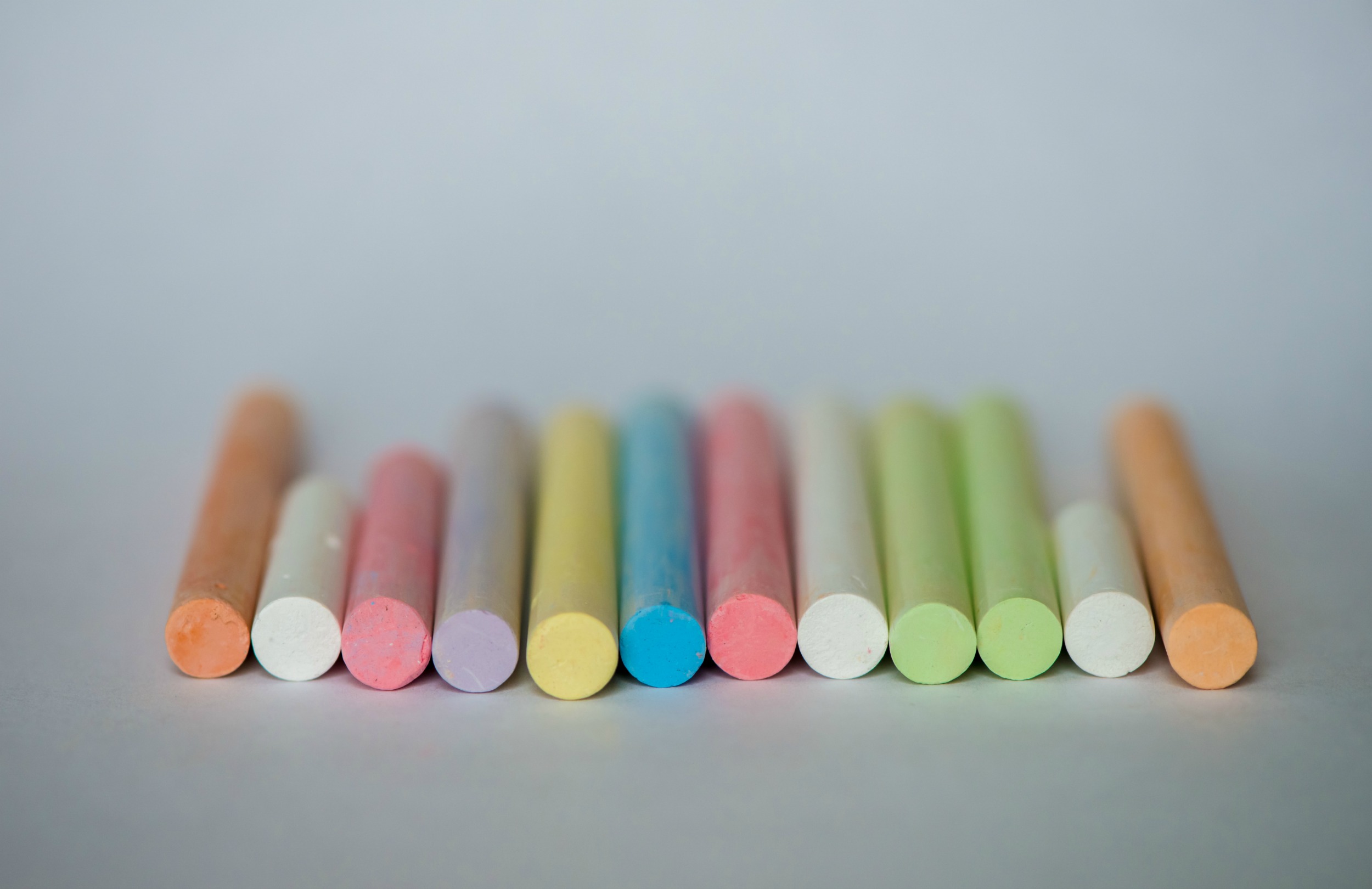 Infographics became a highly popular and effective content marketing resource three to four years ago. Today, it remains to be potent. While other industries roll out generic blog contents to obtain visibility, infographics combined with energetic imagery and attractive texts can successfully educate audiences about a particular topic and encourage further brand engagement.
Unfortunately, the well-researched, carefully crafted and excellently designed infographics is often overlooked. This proliferation of terrible infographics is practiced out of selfish reasons by the less competent marketers whose sole aim is to obtain quality link juice. Recently, with its rampant irrelevance, many have declared the death of infographics.
But it isn't true, though many have overlooked the importance of 'quality', infographics isn't dead.
At least, not yet. When carefully crafted, infographics, just like other forms of visual content, remains to be highly effective in the busy world of content marketing. In fact, more than 60% of marketers anticipated the continuous wide use of infographics by 2017.
Full credits to the technological advancements and the widespread utilization of mobile internet access, the typical human being has now a shorter attention span. This makes visual content to become even more essential in capturing audience's attention. It must come not surprising that an excellently weaved infographics are noticed and shared three times more compared to its counterparts.
As long as you remain true to providing value to your audience rather than just doing things for mere links, infographics will continue to be an efficient marketing tool.
After crafting an excellent infographic, content marketers often face a daunting dilemma over its promotion.
Once you have your infographic completed and you think it's something that is truly worth sharing, considering the following guidelines for promotion will help create better audience engagement.
Optimize Landing Pages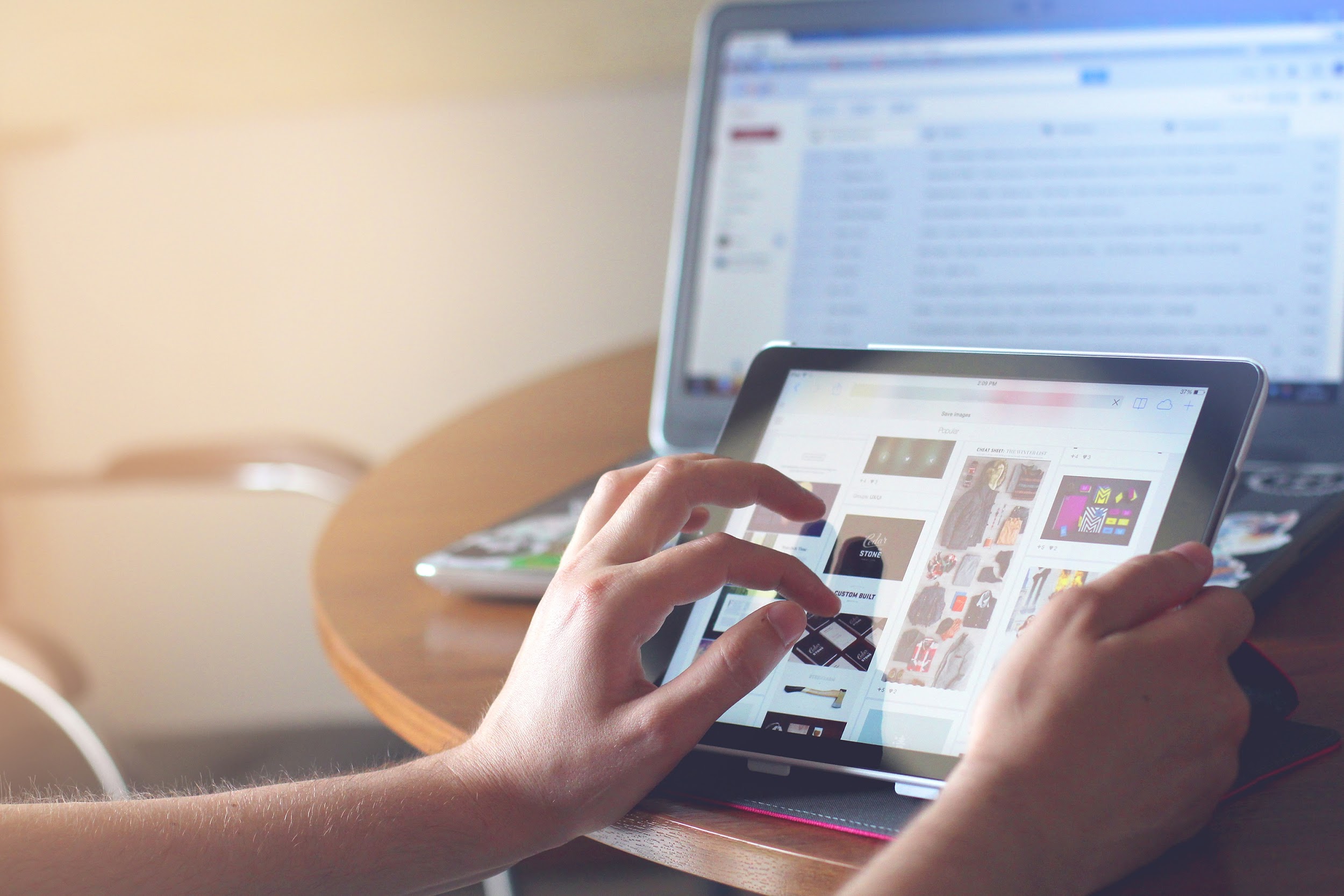 Make sure your landing page is as user-friendly as possible. Incorporate social media links underneath the infographic. This will allow people to share it through various platforms such as Twitter, Google+, Facebook and Pinterest. It is also necessary to provide an HTML embed code below the infographic. This will make the lives of other website owners easier in presenting your infographic in their respective sites, in case they choose to.
Look For Credible Infographic Directories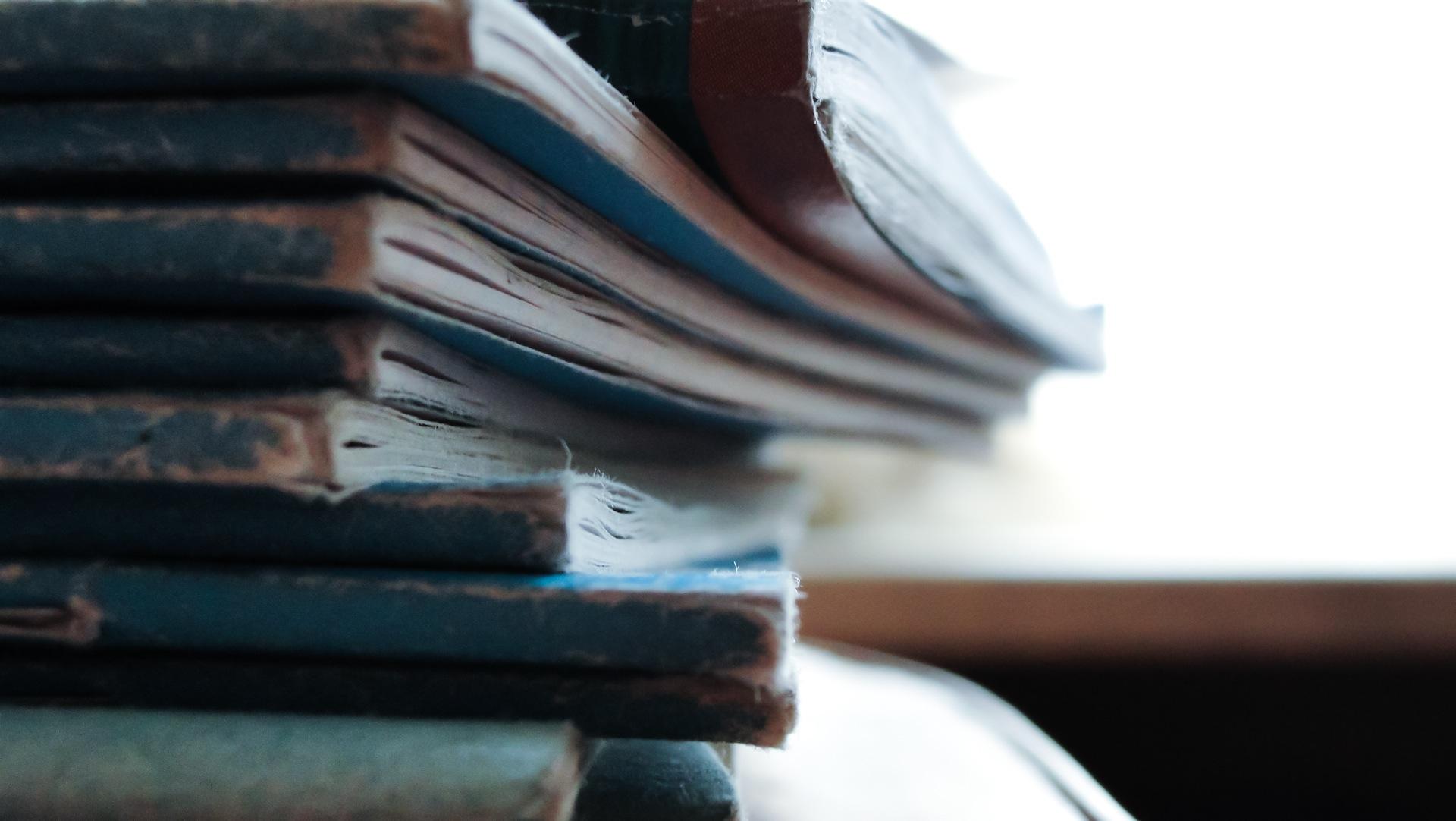 There are a myriad of places online that would be happy to have your infographics displayed and be shown to their visitors. This will help bring in various positive effects with regards to backlinks and website traffic.
Just always remember to dutifully follow each website's submission guideline.
Further, create a compelling introduction to support the information within your infographics. This will make your post become more credible and attractive.
Reach Out to Established Bloggers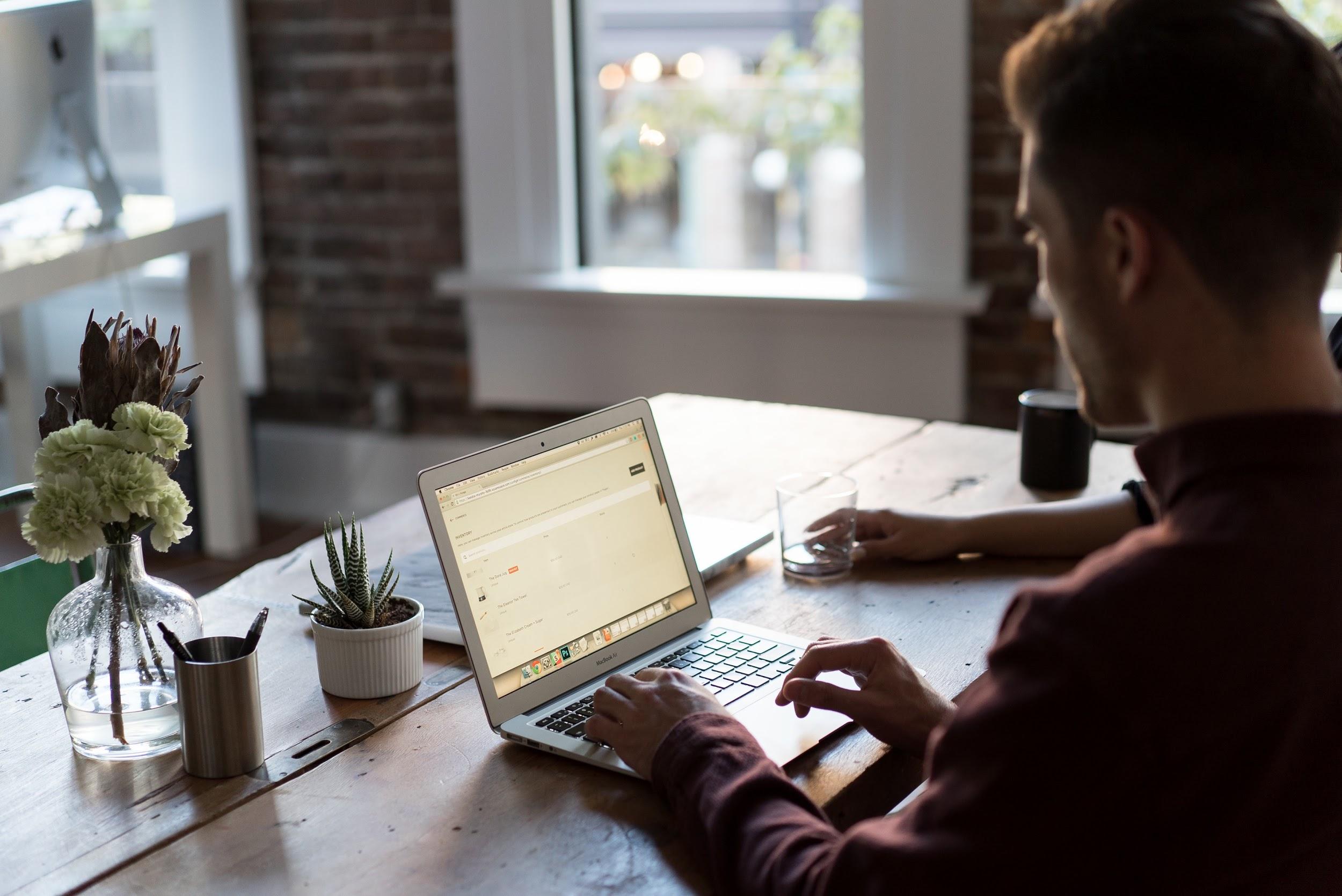 Blogging has changed a lot. Today, bloggers are becoming picky with the guest postings they receive. They will consider accepting one if, and only if, it is contextually relevant content to show to their audience.
So long as your infographic is well-crafted, you will find bloggers that will be interested in placing your infographic along with their content.
You can simply contact the site owners of each blog post that you think is relevant with what you have. You can tell them that you came across their article while doing researches. Then, ask them if they'll be interested in putting an infographic within their article.
This in fact is not an aggressive request. Instead, you came in to offer them an awesome piece that their audience will surely appreciate. Now, if they would ask to see the infographic and they happen to like it, then you can pitch for them to republish it.
Exhaust Email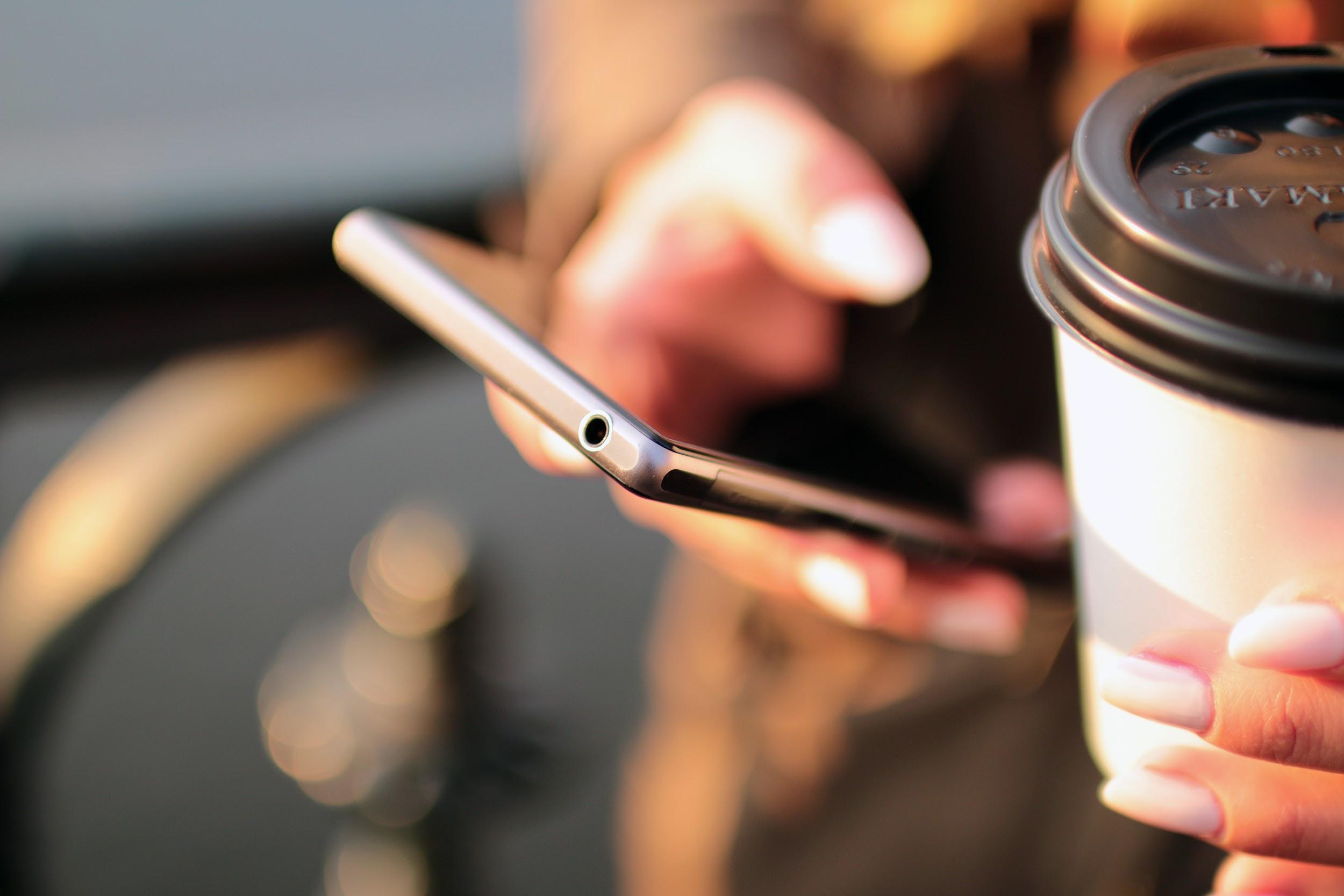 If you believe that your infographic is relevant enough with your mailing list, then exhaust it for better branding.
You can drop people with a message that has a thumbnail of the infographic with a backlink to your preferred landing page. If in cases your infographics relate to any of the services you offer, use the infographics to help readers find their way to such pages.
Make Use Of Social Media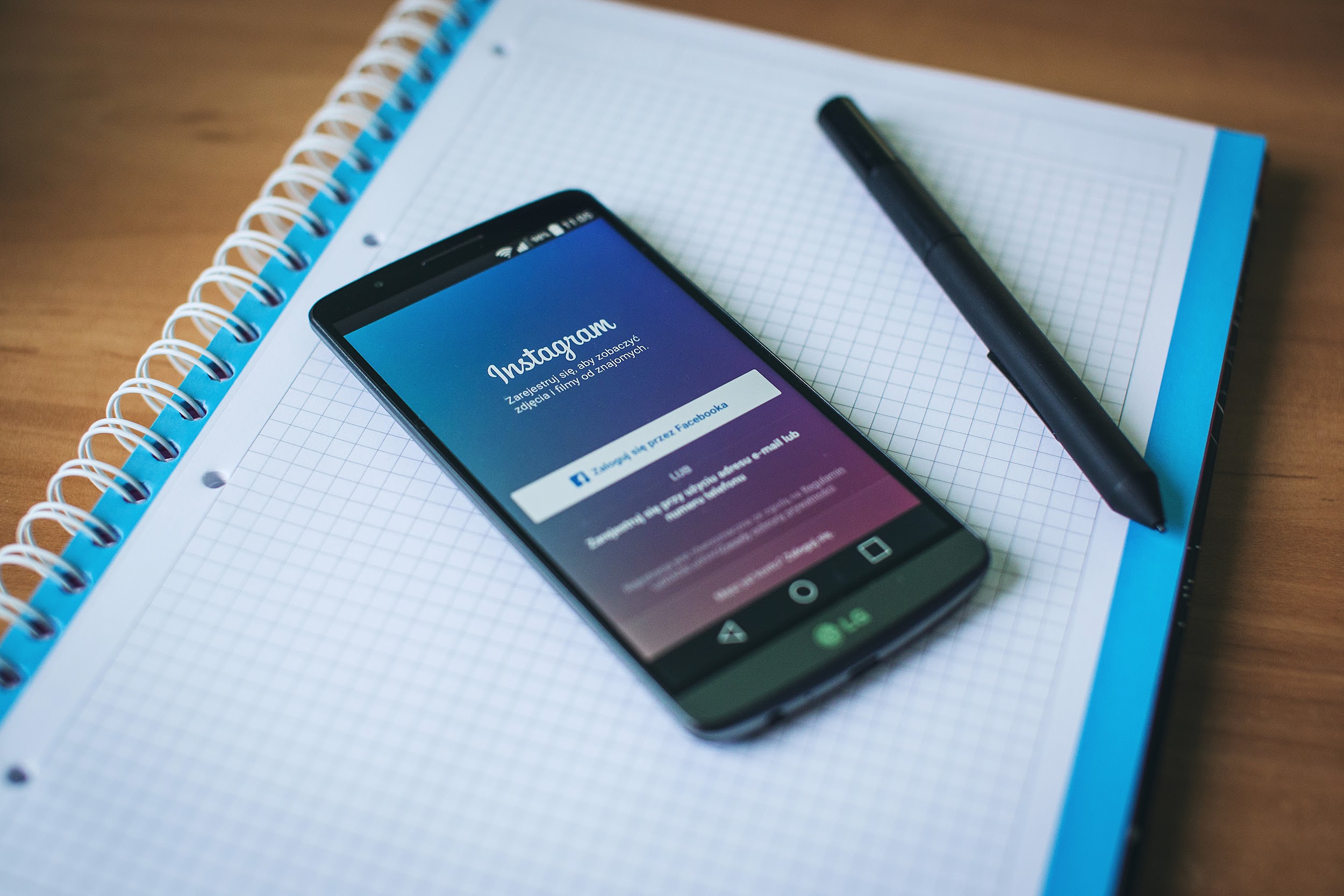 In posting the infographic on Facebook and Twitter, you can include a thumbnail image and a hyperlink back to your landing page. Different social platforms may have different guidelines, so it is necessary to tailor your thumbnail individually.
In posting the infographic on Twitter, make sure to use relevant #hashtags to further enhance engagement.
Takeaway
One of the most crucial things to consider in promoting your piece is to contact emails you have made over the years with different blogs. You can humbly ask the owners of each blog to embed your infographic on their sites. Most of these people will be glad to accept your offer considering that it could be a strategic way for them to add further value and content to their respective blogs.
Also, it is essential for you to use credible sources for your infographic.
Now, do you have any infographic promotion scheme in mind? Share it with us by leaving a comment below.

Author Bio
Patrick Panuncillon is the link building expert behind LinkVista Digital, an online marketing solutions based on the Philippines.