eCommerce is expected to end this year at the $1.5 trillion mark and should break the $2 trillion mark in the next few years. An eMarketers study reveals that by 2019, eCommerce will contribute to slightly over 12% of the global economy. These are staggering statistics and can motivate an entrepreneur to go the eCommerce way. But how do you compete with 12 to 24 million eCommerce sites on the internet? As much as this is a perfect opportunity for eCommerce entrepreneurs, it also means that they need to enhance the performance of their eCommerce websites and increase conversions. Here are 6 CRO hacks to increase conversion rates.
Optimize your forms
For an eCommerce site, it is not only about conversions but also getting customer data that is valuable in guiding your business. To obtain this customer data, most eCommerce sites have forms which a customer needs to fill. But research has shown that the length and types of fields of this form have a huge effect on conversion rates.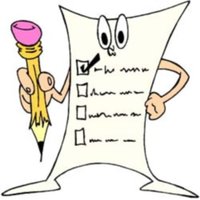 Although the best practice is to reduce the number of form fields and there are many examples of its success. It is not only the number of fields, but also types of fields present, that determines user activity and can have an impact on the conversion rates.
There have been cases where a drop in the conversion rates were (surprisingly!) seen when form fields were reduced. This means that simply reducing the number of fields isn't enough. A continuous process of optimizing and testing different versions of your form needs to be undertaken to determine the perfect length and quality of your forms.
Speed up your site
How many times have you sacrificed loading time on the altar of a swanky new functionality or some new content on your eCommerce website? Page loading time is arguably the most important feature of user experience and can severely affect your conversion rates.
Research indicates that 47% of customers expect a page to load in two seconds or less; 40% abandon their page if it takes more than three seconds and 52% of the customers said that their site loyalty depends upon how quickly pages load on the site.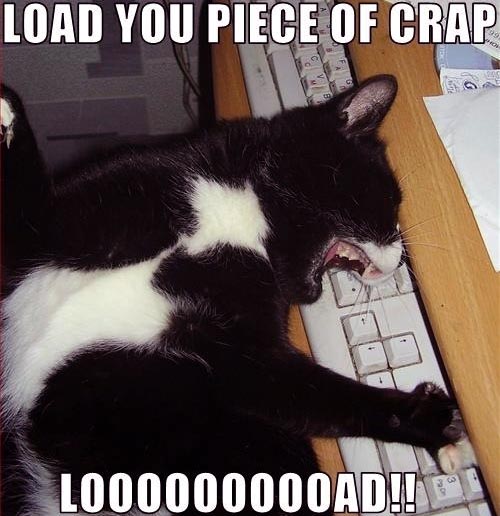 Auto parts retailer AutoAnything.com saw a 9% conversion rate increase, along with increase in cart size and overall sales when they were able to cut loading times by half. Walmart.com reported that for every 1 second of loading time improvement they saw a 2% increase in conversions.
Install Live Chat
A Forrester study found that "44% of online customers want their questions answered by a live person" during an online purchase which they considered to be "the most important feature on an eCommerce site." An eMarketer survey found that 38% of the customers said that they would shop on a site because it has live chat on it and 63% of the customers said they would return to a site that offers live chat.
Live chat software helps in cutting down phone expenses and employee task time. It allows a single rep to handle multiple communications, thereby reducing the need for more employees. Wells Fargo scored a double digit increase in customer conversions after installing a live chat feature on their website.
Leverage the "Principle of Scarcity" to your advantage
Dr. Robert Cialdini enunciated the six principles of influence in his path-breaking, 1984 book, "Influence: The Psychology of Persuasion." This book has been sort of Bible for marketers all across the world that have successfully used Dr. Cialdini's principles to persuade browsers to become shoppers and ultimately, paying customers.
The sixth principle is about scarcity and how it can be used to influence the buying decisions of customers. Scarcity is defined as "the perception of products seeming to become more attractive when their perceived availability is rather limited." We are more likely to buy something when we are informed that only a few of these items are left and that they are going fast, or that it is a limited time offer and the special rates won't last long.
Here is a great example of the principle of scarcity at work. The eCommerce vendor did an A/B testing and found that when they applied the principle of scarcity, they were able to increase average order value.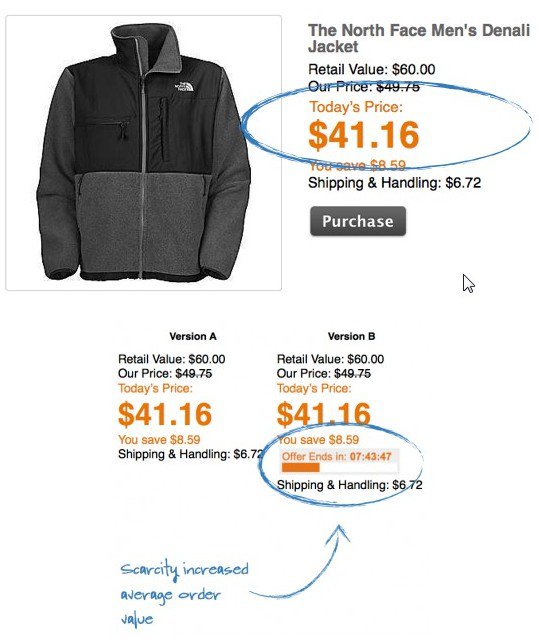 Never fake scarcity. Use this principle judiciously, else customers will look right through it and it can have a deleterious effect on your conversion rates, as you will come across as untrustworthy and fake.
Place CTAs strategically
Where should your CTA button ideally be? I can already hear you shout "Above the fold!" But with more than 6500 devices in use to browse the Internet, "the fold" is really a myth, an entity whose place is not fixed and depends on the device. Also, where the CTA should be really depends upon the intent of the page.
Whatever the scenario, a CTA is the most important element in an eCommerce page and its strategic placement will determine conversions. The placement of the CTA should be such that the user should notice it clearly. Give options to either "Add to Cart/Bag" and "Buy Now." Make the buying process as easy and hassle-free as possible.
Make use of an exit pop-up offer
You've spent thousands of dollars to drive traffic to your website and you'd be committing a sin if you didn't try all the tricks in the book to convert that traffic into paying customers. If a user exits your website without any transaction, she is very likely to not return back to your site. So why not make use of every opportunity to convert her?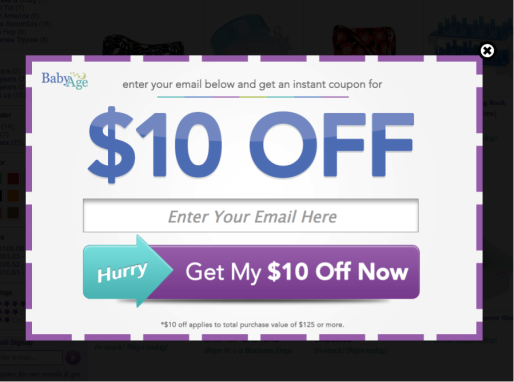 Exit pop-up offers are a great way to increase conversions. According to Conversific.com, 30% of the Top 1000 US eCommerce sites use popups, out of which 14% use exit pop-ups and 6% use both entry and exit pop-ups.
Exit pop-ups give you a second chance to convert since your first chance has obviously failed. You can make a new offer – offer a discount, a "mystery gift" or anything that will make the customer think twice and maybe make her come back to the site.
If a customer abandons a shopping cart, it is likely due to shipping charges. Offer a discount on shipping charges while asking for the customer's email. You can then use the email for long term marketing.
Final thoughts on CRO hacks…
There are tens of different strategies to increase eCommerce website conversions and these six CRO hacks give you an idea as to what you can do and how much more you can do. Testing is the key to getting it all right, so never stop testing, even if it is the color of your CTA button! eCommerce is all about enriching the user experience. The better the experience, the more likely you are to succeed in converting them into customers.
Author Bio: Mansi Dhorda works at E2M – A Digital Marketing Agency. A social media enthusiast, she is well-versed in content marketing and other internet marketing niches. You can interact with her on Twitter.