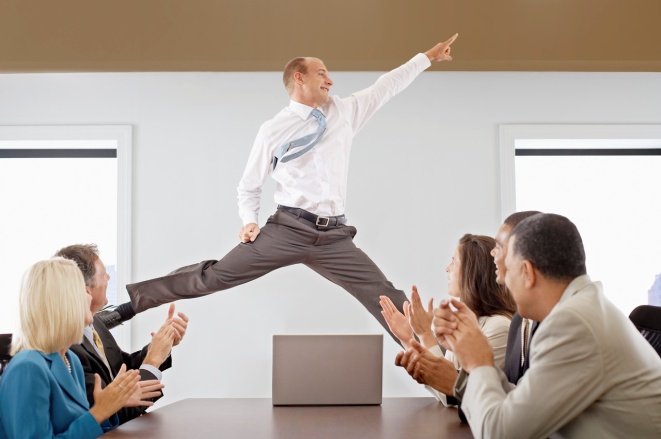 Success is characterized by hard work, firm resolve and a lot of perseverance. But being a successful individual often means looking up to and learning from people who have achieved the goals they have set. Although finding a suitable mentor is vital for young online entrepreneurs, only a few actually finds one. Here are 12 tips for those who are yet to find a business mentor of their own.
Learn Before Getting Started
In order to gain revenue on your investments, first, you need to understand what you are doing. Novice online entrepreneurs often make the mistake of investing all their money without actually knowing what they are investing into. In this day and age, finding relevant information both online and offline is not that difficult.
Safeguard Your Assets
Protecting both your investment and business from creditors is very important. Your business and investment need to be structured in such a way that creditors aren't able to touch your assets in an event that something goes wrong.
Make a Good Investment Strategy
All businesses need investment strategies. The most favorable one is the famous 80/20 rule, which states that 80% of resources go into core business and 20% go into exploring new opportunities. Effort should be focused on the consumer and the investments go into securing their loyalty.
Don't Touch the Investments
A lot of investments fluctuate over time. This means that withdrawing funds from your investments at a time when they are low can only lead to more loss, as opposed to sticking with the original plan. Tying investments into portfolios and funds makes them appear unreachable in order to stop you from tampering with them.
Diversify
Never put all your eggs in one basket. Or, to be more precise, try investing in a couple of different ventures, so that if one of them fails you won't lose all your money.
Control Your Losses
There are numerous options for investments for online entrepreneurs, some of them being fairly safe while others might flop and lose all you have invested. Set limits you will not cross and have in mind that withdrawing from a venture with a slight loss is far better than staying with it until the end and losing even more money.
Invest Efficiently
What most online entrepreneurs seem to forget when it comes to investments is that they need be careful not to lose a great deal of revenue in taxes. Make sure to learn about tax efficient investments before actually investing.
Learn from the Wise
Some of the biggest names in investment have made some of the most tragic mistakes. Learn from those names, but accept everything they say with a grain of salt. You should also try reading and listening to their interviews in order to understand their method of investing. If you are in over your head with a problem, don't be afraid to seek expert help.
Save
Saving some of the money you make guarantees that if something were to happen with your investments, your financial future will be secure. Investing into a good retirement plan will provide you with a good pension once you're ready to retire from the business.
Find the Niche which Suits You
Although the reasonable course of action is to broaden your investments, it is still recommendable to invest into a niche in which you excel. This lets you gain knowledge concerning that specific niche and it can also help to remain passionate about what you do.
Persevere
Investments are a tricky business. One day you might be on top of your world and the next you may witness that world crumbling. Be adamant with vision and don't be easily deterred by setbacks.
Be Patient
This is not something that is achieved overnight. It takes a lot of effort and time to be able to prosper in a business and this translates into investments as well. Some ventures may provide a quick return, but that is rarely the case. Most investments need time to be able to produce the desired returns.
Become a Successful Online Entrepreneur
Being patient is one of the biggest keys for a successful venture, regardless of what you try to accomplish. Never rush things, simply focus on one thing at a time, strive to give it your best and work diligently towards your goals. If you follow these simple guidelines and stick to a routine, before you know it you'll be a manager in a successful company.
Author bio: John Stone is a business consultant at Algorithmseosydney and Nirmal Web Design.  Through years of experience, he became a devout believer in the notion that form should always follow function and that developing the ability to think outside of the box is a prerequisite of being a successful entrepreneur." You can get in touch with him on Twitter.