The idea of a startup is surrounded by many exciting rumors. However, not each of them is true. It is important to check the fact sheet before starting such a challenging adventure.
Some entrepreneurs might rely their business strategies too much on unfounded rumors and suffer the consequences. So, before taking the big step to becoming your own boss, you need to be aware of the following 5 startup myths to be safe from traps.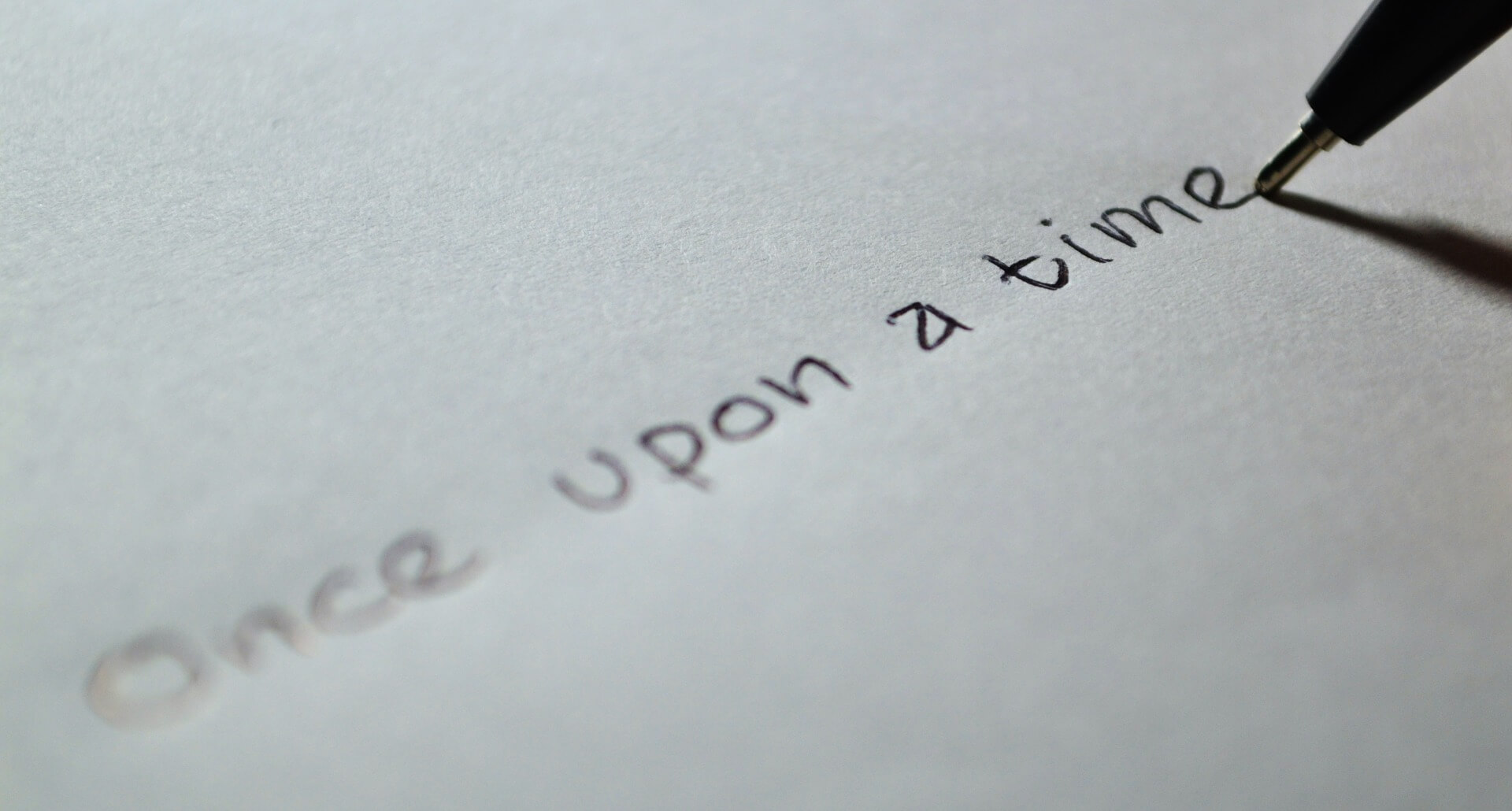 You Need a Long-Term Financial Plan
This might bewilder many future entrepreneurs, but the reality is that you don't need a long-term financial plan. And the reason behind this is that there is no such thing.
The startup owners that are focused too much on projecting the tiniest financial detail are in danger to lose sight of what's really vital for the business. When people start pursuing this ambitious dream, two things can happen. They will either postpone the launching of the startup endlessly or be taken aback by unpredicted issues.
The financial plan should enjoy flexibility as there will be payments that cannot be foreseen. However, it should lay its foundation on your cash burn. First of all, it is important to calculate the capital you need each month to maintain your business. If you can afford these expenses and remain with a handsome budget, your startup will have enough financial support for the first year.
Your Idea Must Be Original
There is some great news here. You don't need to become an inventor in order to start a new business. A startup is actually a solution to a problem that a large audience confronts with.
There was nothing original about Airbnb, Facebook, Apple or other big hits at the beginning. They simply identified a flaw in an idea and upgraded it to become relevant for the age of technology and a larger public.
So, in the light of these findings, an entrepreneur has a job that resembles that of a recycler. We've come to such a point that there's nothing new under the sun anymore. And yet the large public is looking for new products to solve their everyday problems or that can promise them a better self.
So, there are many ways you can come up with startup ideas. You can take two pieces of technology and combine them together into one effective product. Or you can find a past business idea that failed and upgrade it to the modern age. Selfie sticks were invented a long time ago, but they didn't make sense in the past. Now, they enjoy unimaginable success.
Investors and Customers Will Come to You
Once they come up with the right business idea and the financial plan is in place, the new entrepreneurs expect investors and customers to come to them. However, no matter how good the startup is, there's only a slight chance that this will happen.
First of all, the target public probably is not aware of the existence of such a thing. This is where a powerful marketing move should come up and create awareness. Secondly, all new startups will have a common drawback which is that of being new.
People don't want to invest in a product that promises a lot but doesn't deliver good results. What if you are a scam? What if your audience and you share different tastes? This is why you need to build credibility backed up by reviews, feedback, testimonials, science, and test results.
The same goes for investors. Without direct contact, they are not aware of your business. Moreover, they won't risk a bad investment in a startup that can deliver only promises. Your product or service is good, but what about your management and financial plan? What are your projections for the following year? What are the strategies to increase the annual revenue?
You need to work hard to build a strong case for your startup. Investors want to see soaring business numbers, vision, and an iron management. In order to receive funding, you need to create a presentation that will sweep investors off their feet.
A simple flowchart or diagrams loaded with research are enough to create the perfect elevator pitch.
Give Your Product for Free to Raise Awareness
Everyone loves free products. So, they will naturally take advantage of this generous offer and order it immediately. They will even ask their friends and family members if they want it, and the answer will most certainly be positive. So, in just a matter of hours, you will receive the biggest number of orders that you could have dreamt of. Basically, it looks like you got yourself with the secret to success.
However, things aren't always that simple. Let's take a look at the consequences of such a move. Even though the product is of quality and it deserves its retail price, it will receive a long lasting tag of freebie. And it only comes naturally to think that if it was once a free product, why should you get it again in exchange for a price?
The same trap can be created with discounts too. Once you release a powerful campaign that offers an incredible 20% off, you will see a dramatic increase in revenue. However, your customers will remember this event. From that point on, they will expect a bigger move from your startup. All these factors will trigger a snowball effect. Your customers will expect more with every upcoming marketing event. Your 20% coupon will turn into 25, 27, 30, and so on. Even though the success of the first campaign was humongous, its side effects will affect your startup in the long term.
So, to avoid this trap, it is highly recommended to come up with incentives other than money. Offer your clients value and time-saving solutions, and they will repay your quality services accordingly.
Family and Friends Make the Best Associates and Employees
Your friends and family are the only people you trust. You listen to their advice for a personal matter. Plus, they are there for you for better and for worse. So, what can go wrong if you involve them in your startup?
The thing is that a startup requires many difficult decisions. You have to create marketing campaigns constantly, contact investors, host events, develop and improve your product, and many other vital tasks. There is a lot of pressure on your shoulders.
In these moments, you don't need someone who cares about you and doesn't want to get you upset. You need associates who can support their ideas with strong arguments even though they are contrary to your beliefs and have perfected many managerial skills over time.
A mother or father, brother or sister, will be too emotionally involved in your startup to remain objective. Their judgment is clouded by biased opinions which can turn any decision into a weak solution.
So, these are some of the myths that can put your startup in jeopardy. You have learned by now that some actions might trigger great results for the time being. However, their long term consequences may turn them into bad moves for your startup.
Author Bio:
Passionate about technology, Dustin Ford started writing for online publications. One of his lasting collaborations is with http://technologydreamer.com. He became interested in marketing and now he is a consultant for small businesses that want to diversify their marketing strategy.