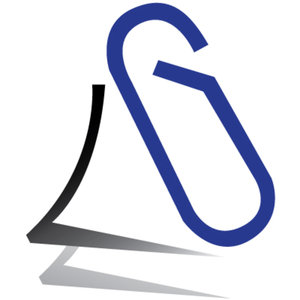 That moment, which you all (excitedly, no doubt!) waited for, is finally here! Well, folks, (drum roll) Central Desktop officially announced the availability of its new Online Diagramming feature.
Online Diagrams Powered By Creately
Central Desktop delivers a complete Software-as-a-Service (SaaS) collaboration platform that allows business teams to communicate and collaborate online. This gets more powerful now with Creately's integration into Central Desktop's collaboration platform, which gives customers the ability to translate their ideas graphically. Comprehende, amigo?
In other words, users can directly create and collaborate on diagrams from right within their Central Desktop workspace to literally create anything visual. Cool, eh? For instance, users can now create professional  flowcharts, org charts, pretty mind maps, interactive wireframes to include in reports, docs and wiki pages. In fact, according to Isaac Garcia (who is the CEO and co-founder of Central Desktop), this new dimension to online collaboration will help their users communicate more efficiently and improve the decision-making process.
Fully Interactive Creately Diagram Editor
All of Creately's key features are available on the Central Desktop's Online Diagrams so Central Desktop customers will be working in Creately's fully interactive interface loaded with our extensive library of objects to create any type of diagram.
As a technology leader in the online diagramming space, Creately is proud to deliver the best diagramming capabilities to Central Desktop's collaboration platform.
So without any further ado, take a quick glimpse at this short video, and then get creative!
Central Desktop Online Diagrams from Central Desktop on Vimeo.