It's an undisputed fact that the human brain processes images a lot faster than words and this is particularly true when it comes to illustrating complicated data.
Visually representing large amounts of data in an infographic allows it to be quickly and clearly communicated in a holistic manner that doesn't require background knowledge to analyze it.
While there are several different diagramming software options available for creating infographics, none offer the fast and easy approach that the lean Creately drawing space provides.
Read on to discover the unique edge this uncomplicated tool brings to visual storytelling while saving time!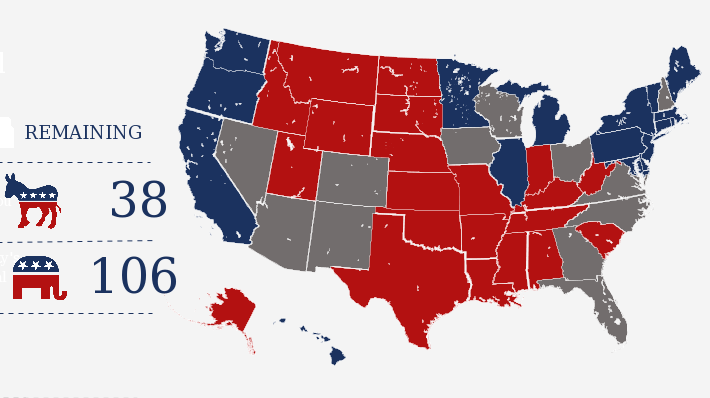 Save Time with Creately's Template Library
If you don't have hours to spare crafting a beautiful infographic, Creately's extensive range of infographic templates offers the perfect solution!
Choose from one of our pre-created infographic styles to get started and spend a couple of minutes customizing anything and everything.
With just a few mouse clicks personalize your chart to match your unique needs and voila, you've now transformed complex information into an attractive and instantly understandable graphic!
Combine Data Driven Content with Graphic Elements
Bring your data to life using the user-friendly Creately drawing space to drag and drop different graphical and data elements that combine forces to give your audience the whole story.
Creately takes you beyond the world of traditional bar charts and pie charts, by bringing unique data driven elements like repeaters to save you time while keeping your infographic clean and uncluttered.
Customize Infographics Quickly and Easily
When working with software such as Microsoft Excel to illustrate data, there are certain limitations that you will come across. These limitations often arise during customization of charts which can be particularly frustrating when you don't have the freedom to generate a chart that is exactly the way you want.
At Creately we understand the importance of extreme customizability and provide you with absolute control over all aspects of your drawing. This allows you to customize even the most of minute of details like line color, position of fonts; et cetera to express yourself with minimum effort.
Share Completed or Infographics in Draft Mode Instantly
Creately gives you the unique edge of being able to share work in progress infographics with an audience while giving them authority to make changes in real time. This saves times and does away with having to organize meetings for feedback etc.; instead allowing changes can be completed right then and there.
Once an infographic has been completed, Creately allows you to embed your diagrams on a website or share a high resolution version in a range of different formats for ultimate accessibility.
Creately is not just an effective drawing tool for infographics, but can be used for a host of other diagramming needs. Providing the perfect balance between power and expressibility with flexibility and ease of use, it is no wonder that Creately has become the tool of choice for a number of small, medium and large organizations across the world.