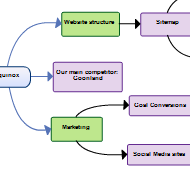 Colorful mind maps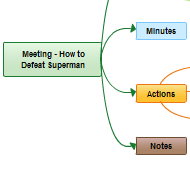 Meeting mind maps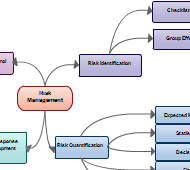 Project mind maps
Some of our customers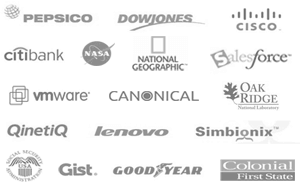 Create Mind Maps Faster Using Our Tools
For starters we have plenty of professionally designed mind map templates so you can get started immediately. Planning a meeting, creating a website, launching a business? We have mind maps for them all. Plus lot more are added every day to our diagramming community by our awesome users. Our easy drag and drop interface makes it very easy to organize your ideas and connect them in a visual manner. The diagram linking ability in Creately helps you break large complex ideas into more manageable smaller mind maps. Want to add more context with some pleasing visuals? Simply drag and drop images from the integrated Google image search.
Share and Collaborate on Your Mindmap
Mind maps are great for planning too. And our real-time collaboration features helps you share your mind map and plan together. We save all your modifications as revisions so you can revert back to the original state anytime. Because you can see the changes made by others in real-time you can make instant decisions saving you time and making you even more productive. So why wait? Create a mind map now !!!
Available on:
windows,apple,linux
web browsers